Calling all Digital Marketers! Digital Marketing Strategist jobs are open near you!
TorchLight, DC's #1 recruiter, wants to match you with companies that hire talented professionals
Advertising has moved primarily online, and jobs have followed. If you are a talented Digital Marketer or Strategist in the District of Columbia, Northern Virginia, Maryland or Baltimore areas, TorchLight wants to connect you to the companies that want to hire you.
From direct advertising to SEO-driven content to online ad buys, as well as many other techniques, the digital space truly has a tremendous amount of ground to cover and companies are trying to play catch up to capitalize on these powerful tools. Marketing, communications and PR firms, along with many corporate and nonprofit entities, are hiring to ensure that their presence is in the appropriate place to meet consumers where they are and get a good return on their online marketing investment.
If you are experienced in this field, your skills are in demand, especially here in the Nation's Capital. While your skills may be highly sought after, it can be overwhelming to try and find the right position for you. That's where Torchlight can help!
Our marketing recruiters are trusted partners to many Washington companies looking for our help to recruit talent. We have a fantastic track record ensuring that prospective employees get placed into communications jobs that match their skills and personalities. We work to place professionals in positions on a full time, part time, and contracted basis depending on what sort of structure is the best fit.
If you think you have the skills necessary to pursue a career in the fields of Digital Marketing or Digital Strategy, add your resume to our database. If a job comes up for which you're the right fit, we'll be in touch!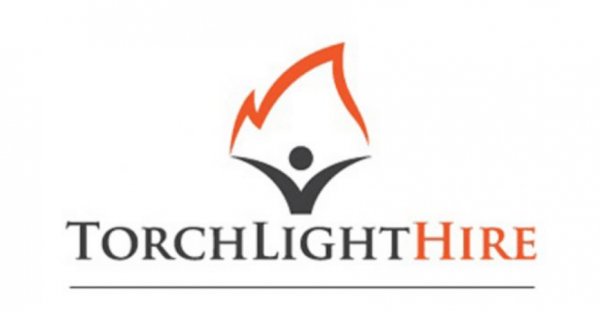 &