Graphic Designers Are in High Demand in DC. Do You Know Where to Find Your Next Hire?
TorchLight can introduce you to graphic artists with the creative skills to fill your job openings
Hiring managers at leading companies throughout D.C., Maryland and Northern Virginia turn to TorchLight to help hire graphic artists to fill a void on their marketing and communications team. Because we only present candidates that will best meet their needs, clients offer rave reviews about our search process.
At TorchLight, we understand that as the hiring manager filling open positions is only one of many items on your to-do list. Our recruiters are happy to step in and take the lead in your job search. We begin by understanding your needs, culture and company philosophy. Then we turn to our vast network of active and passive job seekers that not only have the skills you're looking for, but also the personality and work ethic to fit within your organization. This strategy ensures a good, long-term placement.
Once interviews have been complete and you've selected your next superstar, TorchLight helps facilitate the negotiations and stays involved through the transition. We're with you every step of the way!
Our recruiters specialize in placing marketing and communications professionals in mid- to senior-level positions. It's what we do. By focusing on our niche, TorchLight recruiters can connect hiring managers to the area's top talent.
> Contact TorchLight today to learn more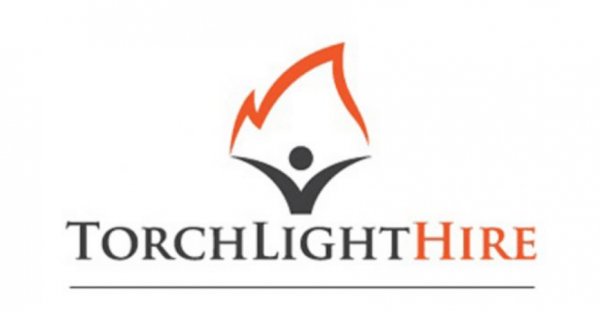 &