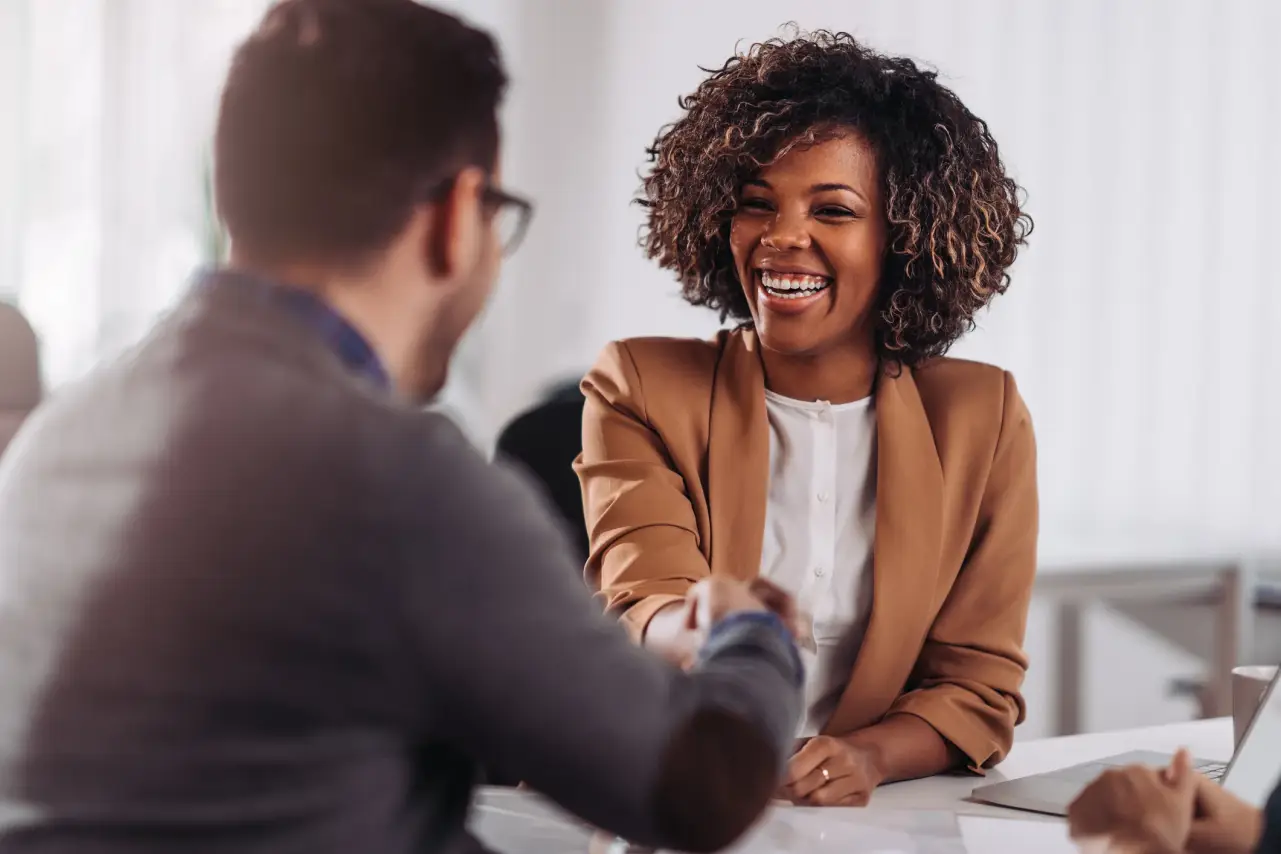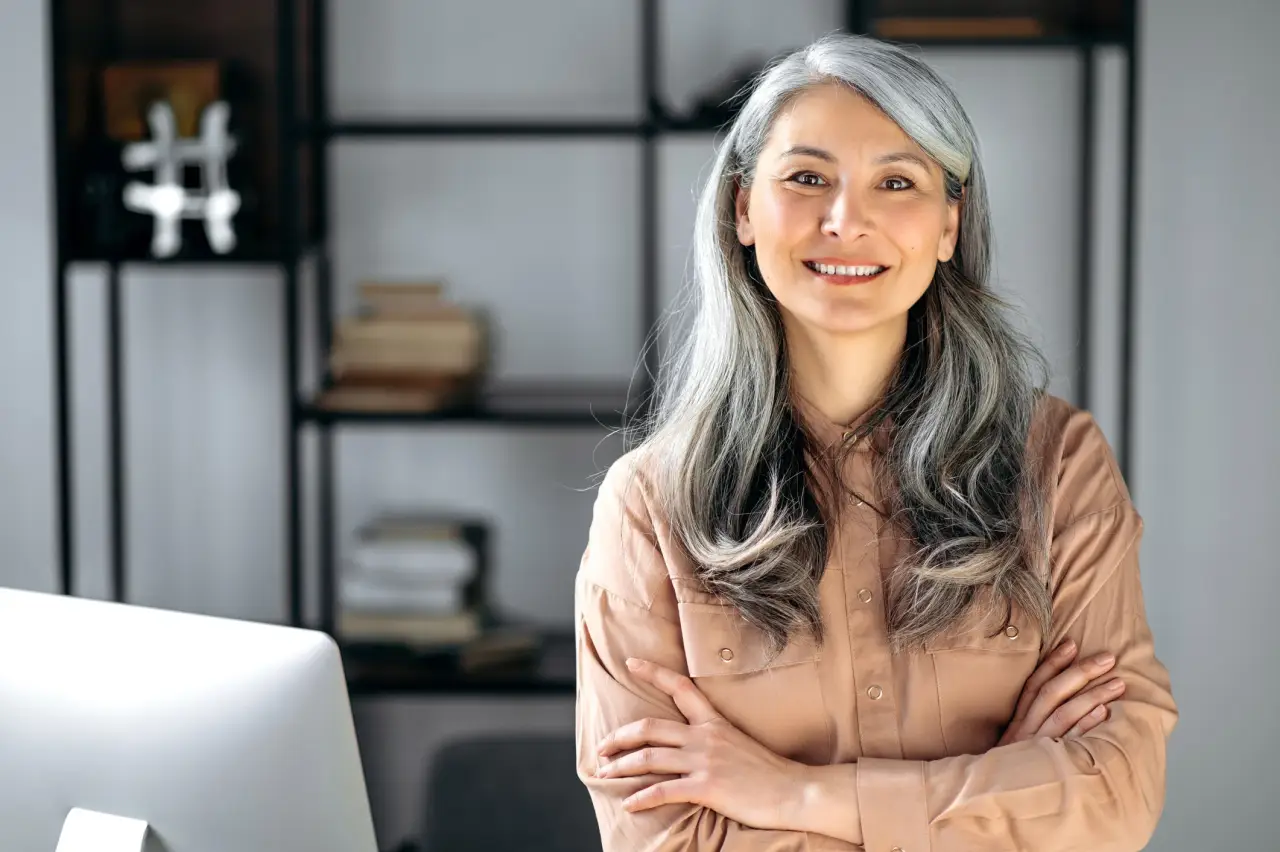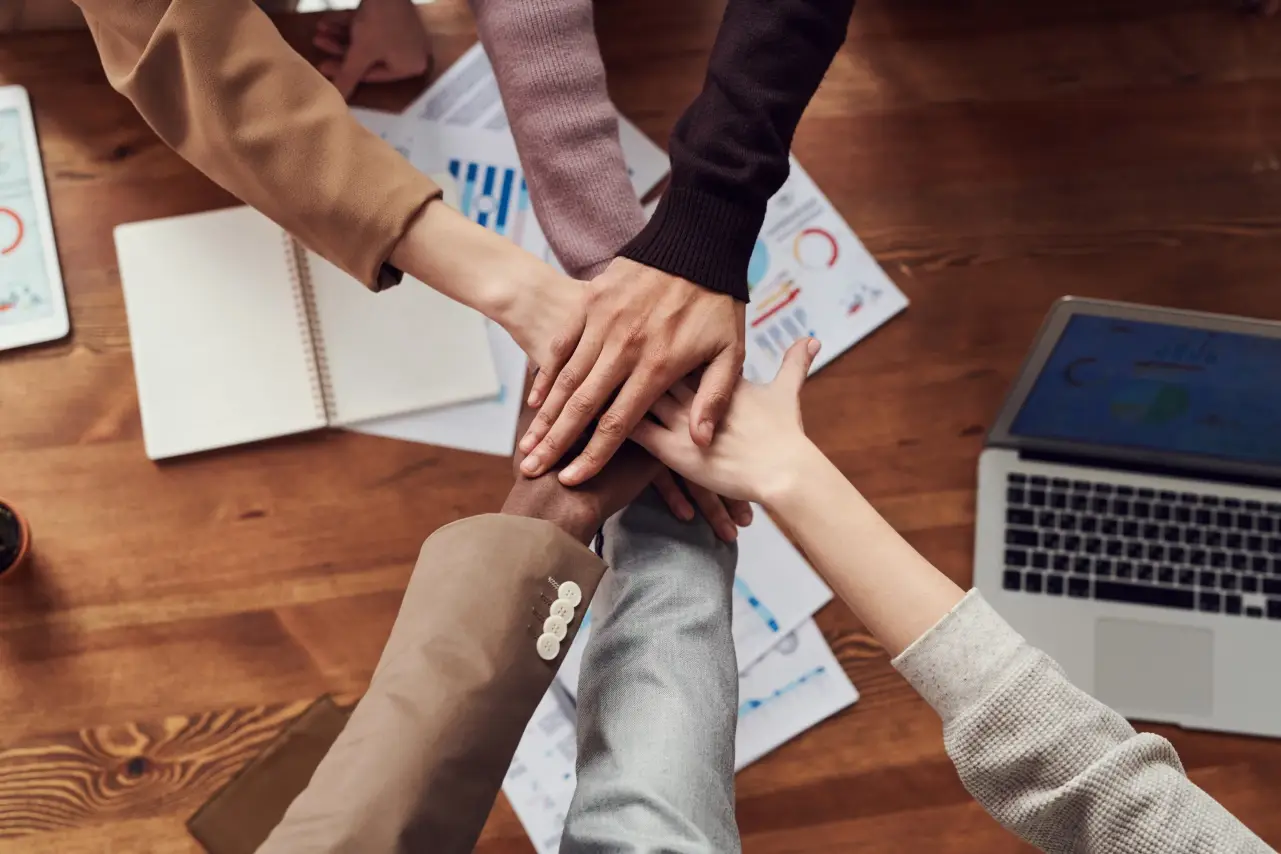 Personalized, expert marketing recruiting and staffing services
If you're looking for a truly experienced and responsive marketing recruitment agency who you can 100% trust to meet your staffing or career needs, we're here to help. Whether you're looking for contract, permanent or consulting talent or jobs, we'll deliver a personalized solution that works for you.
Check out our latest Gen Z series where we debunk the most common stereotypes associated with Gen Z and provide you with tips to manage your Gen Z employees.
WHAT OUR CLIENTS SAY
Our clients appreciate the deep expertise and personalized approach our marketing recruiters bring to every search. We specialize exclusively in marketing and communications as well as creative services and truly care about finding you the right contract and permanent candidates for your organization.
TorchLight's team takes the time to get to know and understand an organization's capabilities and culture.  They have the expertise and insight to help shape job descriptions… And, they stay with the client every step of the way – from the first interviews to placement and beyond – making our relationship a true partnership.
Lauren N.
Senior Director of Marketing
TorchLight's deep connections in the marketing world make them invaluable to an organization looking for the best marketing talent. They get to know their clients and do more than just match the skill set — they also match the culture. 
Ann C.
VP of Business Development
My team has used TorchLight for at least five mid-to-senior level searches which resulted in a successful hire each time.  Heidi and her team conducted a thorough search to find only the most qualified prospects thereby cutting down time we spent meeting candidates who were not a fit. 
Kathryn B.
Manager of Recruiting
Of all of the search firms I have worked with over the past 20 years, TorchLight has, by far, been the most responsive and effective in meeting my staffing needs.
Suzanne T.
Director of Marketing Operations
WHAT OUR CANDIDATES SAY
TorchLight's candidates love the range of exciting marketing, communications and creative services roles we have with leading employers, including large and small, private and public, as well as non-profit, government contracting and others. Our marketing recruitment agency has contract, contract-to-hire and permanent positions in advertising, communications/PR, design, digital marketing, social media and many other specializations–and we're ready to help you make your next career move.
TorchLight has been an important part of my life for over a decade. They not only helped me find employment opportunities and assisted with my staffing needs but they found me the RIGHT opportunities & team members. They know me, my skillset & individual professional needs – along with…
Brian D.
Candidate and Client
The Torchlight team is top-notch in all steps of working with contractors, from onboarding to check-ins and everything that comes up in between. They are always putting their contractors' best interests first and making sure they are having a great experience wherever they are placed.
Jeff K.
TorchLight Contractor
I cannot say enough wonderful things about the team at TorchLight Hire. They were instrumental in placing me in my current role, and the amount of personal outreach and genuine investment they consistently demonstrated over 6 months still blows my mind… I can't stress enough what a pleas…
Elaine L.
D.C.-area Job Candidate
Without TorchLight, I would have missed out on incredible opportunities that have resulted in expanding my career, my network, and my professional growth. I highly recommend TorchLight for any job search or career transition opportunities – you won't regret it.
Kathy N.
Digital Marketing Manager
TorchLight did an amazing job working with me on my recent career transition. They really got to know me and understand my goals… I highly recommend TorchLight to anyone looking for a wonderful recruiter.
Lisa M.
Manager of Website Development & Marketing
With TorchLight, I always felt like I was talking to a friend. They really take the time to get to know you and what you're looking for. They're also very responsive. You can also trust them to do what they say.
Jenny D.
Writer/Editor
As a former independent contractor, I was so grateful for Torchlight's assistance and support throughout my experience transitioning to a new role. The talented and friendly Torchlight staff was such a huge help in finding a fantastic match both for my career goals and the organization filling the p…
Cynthia
D.C.-area Job Candidate
Learn more about TorchLight, the Washington, D.C. metro area's leading marketing recruitment agency.