Find Talent
Our marketing recruiters are here to find you the best talent and seamless fit for your organization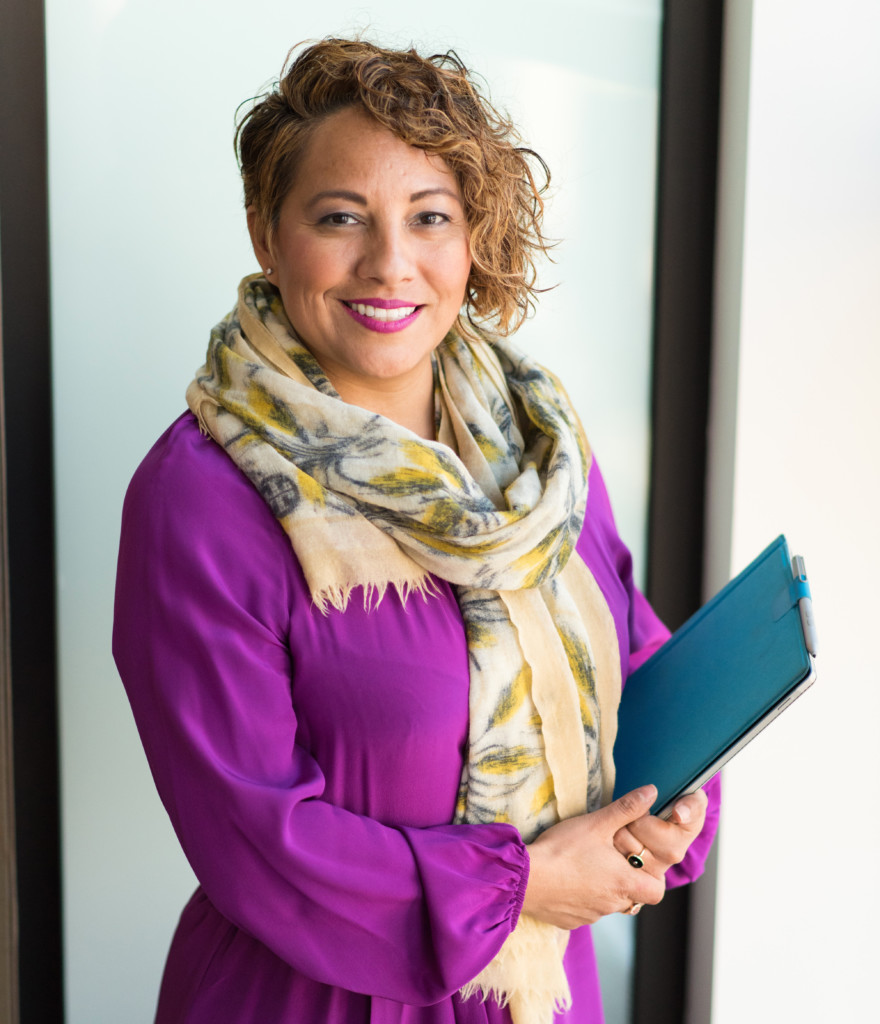 Our clients tell us our specialized marketing and communications recruiting expertise and hands-on, high-touch service are "refreshingly different"–making the hiring process easy and effective. Plus, our placement success rate exceeds 90%.
As prior marketing, PR and digital professionals ourselves, we know the fundamentals—both cultural and skill-based—that make for success in this demanding field. Our marketing recruiters and account managers have a combined 60 years of corporate experience in marketing and communications, as well as in recruiting and HR. We understand client needs because we've been there. That's what gives us the edge in uncovering perfect talents and mindsets for your organization.
OPTIONS TO FIT YOUR NEEDS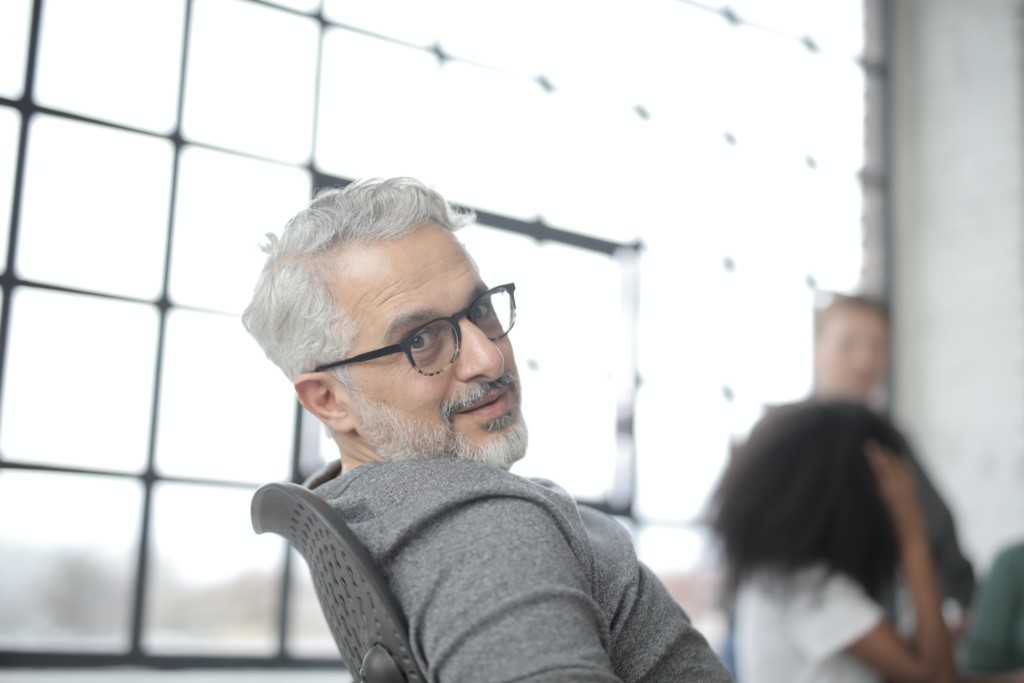 Clients appreciate flexibility, and we deliver. We can fill any type of staffing you need, from contractors to consultants to direct-hire, career-path positions. And because we specialize exclusively in marketing and communications talent, we source and place a comprehensive range of jobs–from traditional roles like marketing strategy, product marketing, and PR to digital advertising, graphic design, copywriting, web content, social media and many more.
THE RIGHT CANDIDATES
Our deep well of DC-area talent is the result of years of relationships and networking in the market. And we continually refresh our database with the best and brightest marketing, communications, creative and digital talent through proactive online and in-person recruiting.
Our marketing recruiters take the time to understand the role you are looking to fill, along with your office environment and culture. Using our proprietary process, we then mine our superior candidate database using best-in-class technology to quickly find the best matches for your job.
To ensure that you only interview the candidates with the best skills and fit, we conduct extensive phone, Skype and in-person assessments. The end result: The right candidates for you and your organization.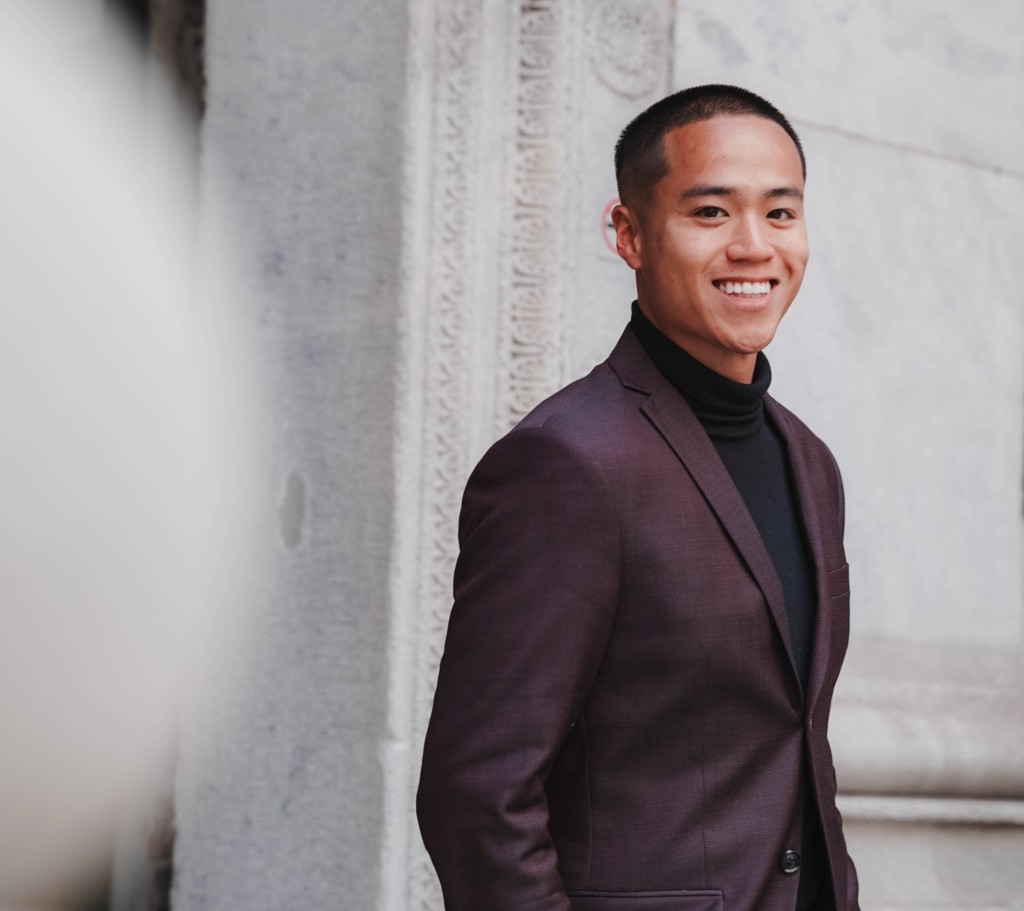 Superior Client Service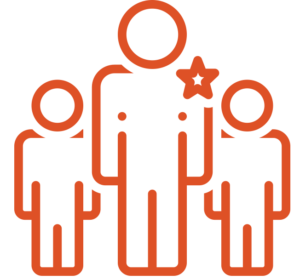 We work hard to make sure that our clients receive the best service in the business. From our first meeting to post-hire check-ins, your dedicated account team is 100% committed to finding you the right employee–and ensuring their successful transition to your team. As a TorchLight client, you'll receive:
Timely candidate presentations
Seamless scheduling of interviews and feedback
Smooth and fully compliant onboarding
Efficient and customizable timekeeping & invoicing
Regular quality check-ins for feedback and performance management of contractors
Quarterly in-person visits
My team has used TorchLight for at least five mid-to-senior level searches which resulted in a successful hire each time. Heidi and her team conducted a thorough search to find only the most qualified prospects thereby cutting down time we spent meeting candidates who were not a fit. The TorchLight team stood by us every step of the way — from scheduling the candidates to checking references and coordinating the final offer details.

Katharyn B., Manager of Recruiting
OUR MARKETING RECRUITERS WORK ACROSS INDUSTRIES & SECTORS
We support the search and staffing needs of DC-area employers from a wide range of sectors and industries. Whether you're a hospitality, financial services, or technology company to a non-profit, educational institution, healthcare organization or many others, we've got the expertise and experience to find you the best candidates in the market.
Recently filled positions include:
Sr. Manager, Digital Content with a technology nonprofit
Contract Marketing Project Coordinator with a DC-based membership organization
Contract Content Producer with a research nonprofit
Digital Marketing Specialist with a hi-tech market research company
Managing Director, Client Services with a tech start-up
Director of Communications with a global health nonprofit
Contract Internal Communications Manager with a media company
Marketing Operations Manager with a global telecommunications company
Explore Our Hiring Manager Toolkit
Whether you're looking for hiring advice, management tips or remote work guidance, we've got a range of helpful resources and guides to support you as a hiring manager.