FIND JOBs
We're here to FUEL YOUR PROFESSIONAL SUCCESS!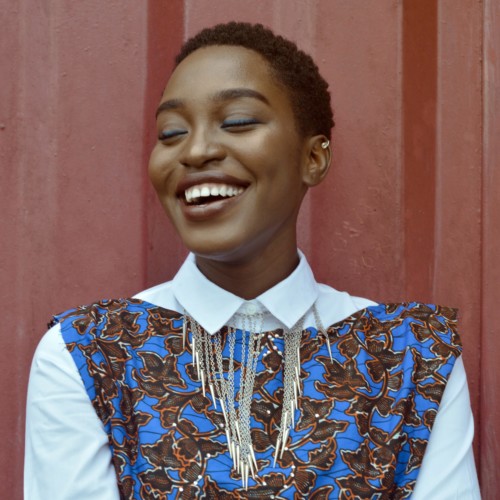 You're a talented and passionate marketing and communications professional
And you're looking for top marketing jobs in Washington, D.C, Northern Virginia, or Maryland including Baltimore.
At Torchlight Hire, we are marketing and communications recruiting experts. And we know D.C.-area employers better than anyone else–after all, we've served their staffing needs since our founding in 2012. Together these two strengths enable us to best map your talents to the specific needs of the area's best companies.
MARKETING AND COMMUNICATIONS SPECIALISTS
We're always on the lookout for exceptional candidates in the marketing and communications field. In fact, it's the only area in which we specialize. We source and place a comprehensive range of communications and marketing jobs including "traditional roles" like advertising and PR, creative positions of all types, as well as roles in digital and social media.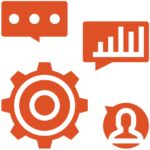 FLEXIBLE EMPLOYMENT OPTIONS THAT FIT YOUR NEEDS
Whether you're looking for long-term contract, contract-to-hire, or a permanent position, we can provide you with a variety of opportunities. We routinely present candidates to fit a diverse set of needs for our client organizations. Our candidates have a range of experience from 2 to 25+ years, with a variety of skill sets, interests and specializations.
With TorchLight, I always felt like I was talking to a friend. They really take the time to get to know you and what you're looking for. They're also very responsive. You can also trust them to do what they say.

Jenny D., Writer/Editor
HOW IT WORKS

Our experienced team of recruiters works with qualified candidates like you to match you with communications or marketing jobs that fit your experience and other important criteria. Here's how it works:
Check out our job listings and apply to the role you feel is the best fit.
We'll reach out to schedule a screening call if we feel your experience is a match for that position or any others we are working on
Assuming a good fit, we'll share all important details of the position and company with you
If you want to proceed to resume submission, we present your resume to our client, typically the hiring manager
We're with you throughout the interview process, until an offer is made and accepted
If you aren't a match for a given job, we keep your resume on file (and we really do!) and will get in touch when a role comes up that fits your profile. And if you don't see a current role that fits, you can submit your resume to our database for future openings.
GREAT MARKETING JOBS AWAIT!
We have jobs in virtually every specialty in the marketing and communications world. Looking for an SEO, UX or social role? How about copywriting or graphic design? We've got you covered on those and many more–check them out and see for yourself!
Marketing jobs
Communications/PR jobs
Creative jobs
Digital jobs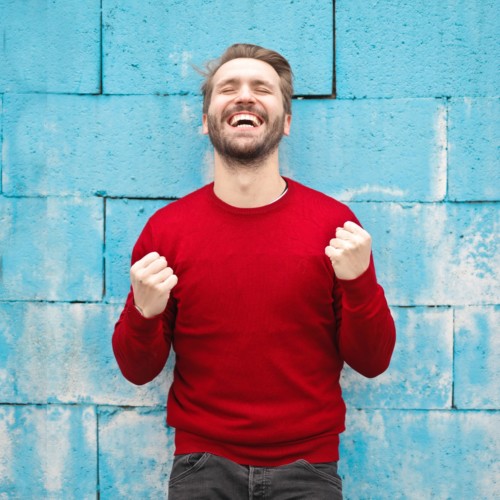 EXPLORE OUR JOB SEEKER TOOLKIT
Whether you're looking for resume advice, interview tips or ways to brush up your marketing and communication skills, we've got a range of helpful resources and guides to support you in your job search and career.

GET STARTED