Contract
We fill your needs—fast: Marketing contractors plus communications, creative & digital experts
All of a sudden, there's a need for additional resources—top communications and marketing contractors who get up to speed right away. Handle rush or peak workloads with aplomb. Specialized, seasoned, problem-solvers who are up to the task.
We're accustomed to filling this critical talent gap. Our team's collective years in every facet of the marketing and communications industry give us the insider insight to locate just the right contract resource to mesh with your in-house team. And our constantly renewed, proprietary database of qualified candidates empowers us to respond to your needs with speed and agility.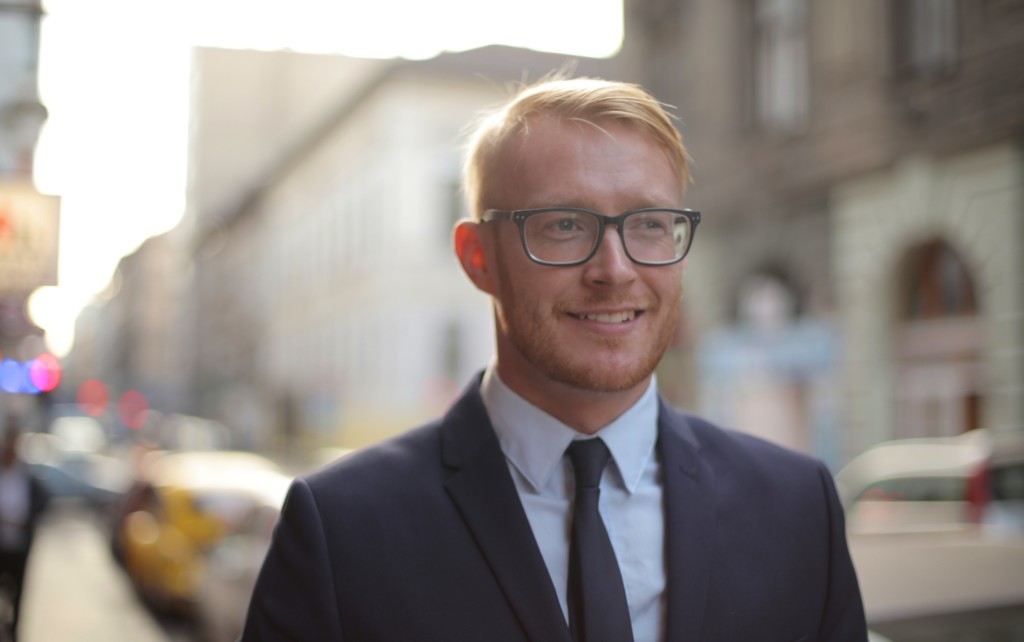 WHAT WE CAN DO FOR YOU
We help D.C.-area employers of all sizes and industries find talented communications and marketing contractors for a variety of reasons including:
Fast, temporary coverage for a departing employee
Coverage for leaves of absence, including maternity, paternity or medical
Temporary support for hiring freezes, workload peaks, or specific new projects
Establishment of need or proof case for an additional hire
TorchLight's team takes the time to get to know and understand an organization's capabilities and culture. They have the expertise and insight to help shape job descriptions based on their knowledge of the organization and the types of candidates that will fit in with the culture. And, they stay with the client every step of the way — from the first interviews to placement and beyond — making our relationship a true partnership.

Lauren N., Senior Director of Marketing
Our Process Delivers Results
When it comes to creating successful, long-term matches between our clients and candidates, every step counts. That's why our search process leaves no detail unturned—and is key to our success.
It all starts with you – our valued client. Our recruiting experts take real time to get to know you, your organization and precisely what you are looking for to deliver the right candidates for the job. Contract-to-hire: Assess long-term fit inside your short-term need
In addition to long- and short-term contract roles, we welcome filling contract-to-hire positions for several reasons: Simply put, you can 'try before you buy'.
And you can take advantage of these benefits, too:
Get an edge on securing top talent before they go with the competition
Avoid expenses of full-time hires, such as health insurance, payroll taxes and unemployment
Give the rest of your team the opportunity to collaborate with and assess their working relationships with a potential new team member
Get a resource in the door faster than you would through the traditional hiring process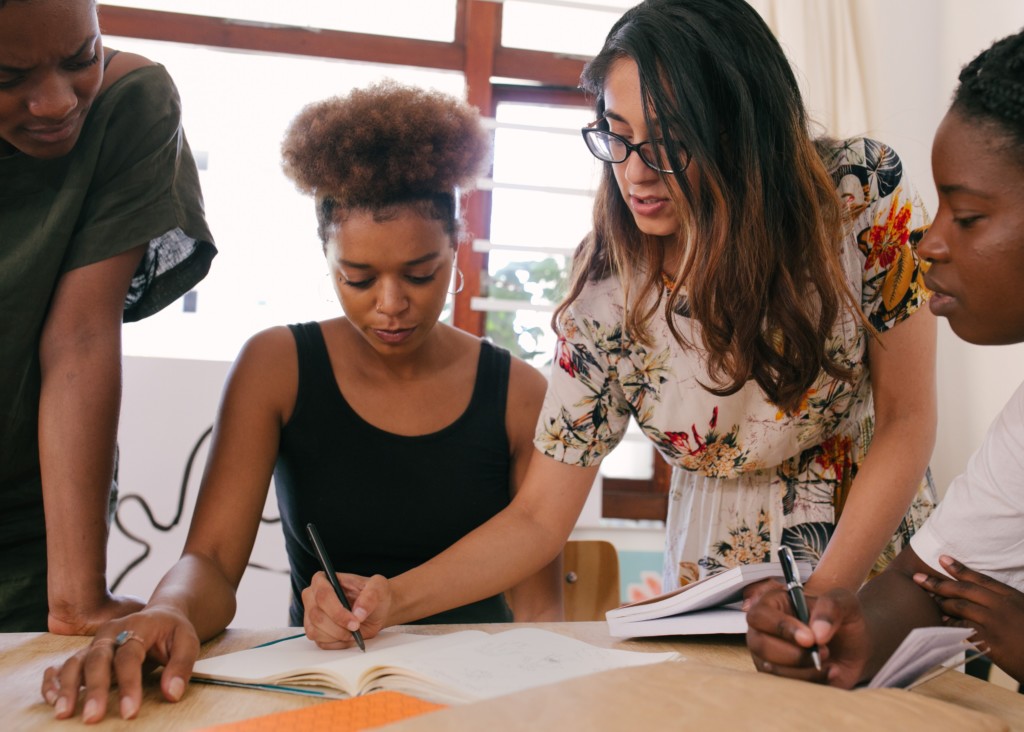 Explore Our Hiring Manager Toolkit
Whether you're looking for hiring advice, management tips or remote work guidance, we've got a range of helpful resources and guides to support you as a hiring manager. CONTACT US TODAY
Our recruiting experts are ready to help you find top marketing and communications candidates to fill your open positions now. Add your company's name to our growing roster of satisfied clients and we'll find you the area's top talent to fill your full-time, part-time and contract marketing and communications jobs.
Contact TorchLight today for a complimentary hiring assessment.