Search Process
We make great matches. With a success rate of 97%, we must be doing something right.
When it comes to creating successful, long-term matches between our clients and candidates, every detail counts. That's why our search process leaves no detail unturned—and is key to our success.
Our responsive, service-focused recruiters partner with you from start to finish and are committed to finding you the right candidates for your roles.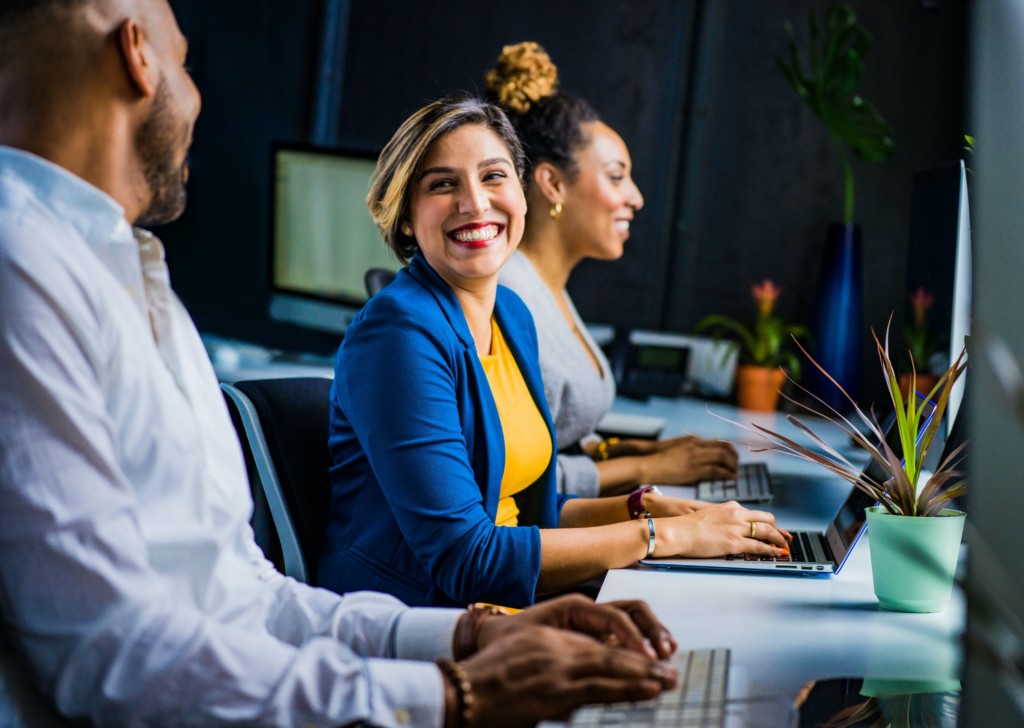 HOW IT WORKS
The process starts with you, our client. In order to find the right candidate, it is important that we first gain a deep understanding of your company's needs, culture and philosophy.
Once that is established, our focus turns to the candidate. In our search for the right match, we go beyond the résumé, straight to a candidate's core traits–skills, EQ, communication skills and others. We conduct an initial screening of all qualified candidates to evaluate and separate the "good on paper" candidates from those candidates who truly meet our clients' needs. In other words: the right match.
We advance ONLY the most qualified and best matched candidates to our client to interview. If we've done our work, the client will make a selection, at which time we conduct a thorough round of reference checks.
The client makes an offer, and we facilitate the negotiations between client and candidate.
And, we stay involved through their start—and beyond. A smooth transition for both our client and candidate is essential to start things on the right foot. And, we continue check in periodically to ensure everything is working well for all parties.

READY WHEN YOU ARE
Our recruiting experts are ready to help you find top marketing and communications candidates to fill your open positions now.
Contact us today to get started!