Attention All Account Executives—DC's Agencies are Looking for You!
TorchLight, one of the best marketing and communications search and staffing firms in the D.C. Metro area, connects clients with candidates looking for new opportunities
If you're an outstanding account executive—a real go-getter—agencies in Washington, D.C, Maryland and Northern Virginia would like to meet you! At TorchLight, as a marketing recruiting firm, we can connect you to the area's top agencies.
TorchLight works with clients to understand their hiring needs. Then, we search for candidates that fit the open positions, looking for a match in both skills and personality. We've developed a strong network on active and passive job seekers that we turn to first to find the perfect hire. If you're searching for an agency account executive job—or any mid- to senior-level position in marketing or communications—add your resume to our database. When a position matches your expertise, one of our recruiters will reach out to you.
Agency hiring managers—Want help filling an important account exec role? Stop flipping through resumes. TorchLight can present several candidates that fit your needs—we have your next account executive superstar!
Because we specialize marketing and communications, we understand you're looking for a professional with a unique skillset to add to your team. We'll work with you until you're confident you've found the right new hire, ensuring both parties are happy with the connection and it's long-lasting.
Contact TorchLight to learn more.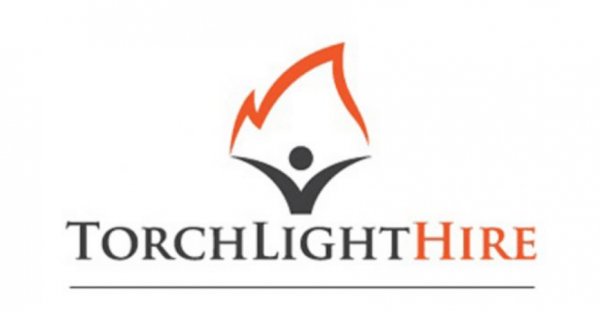 &