DC Marketers, Have You Thought About Marketing Contracting Jobs?
Join a growing movement of Washington contractors enjoying flexibility, variety and great benefits
With the end of 2018 soon upon us, it's an ideal time to evaluate your professional goals and needs for the new year—and if you're looking for a career change, maybe it's the right time to consider working as a marketing, communications or PR contractor for DC's leading companies.
Our clients—some of Washington's most exciting nonprofits, Fortune 500s and trade associations—increasingly turn to marketing contractors to help advance important projects, fill in for temporary staff absences, or serve as an extra set of hands to meet critical deadlines.
As a marketing professional, you gain a lot by working in contracting jobs as well. Namely, you can't beat the flexibility, as all assignments typically have a beginning and an ending. You get incredible experience—and connections—from working inside some of the region's biggest and best companies. You can take assignments that play to your strengths, rather than spending your time on less engaging work. And, when you work as a contractor through TorchLight, you also get great benefits like paid time off and 401(k) that you won't find anywhere else.
See for yourself why working as a marketing contractor can be so personally rewarding.
Be sure to look through our open jobs, many of which are specifically for contractors. Check back often, as we are continually adding new jobs every day.
If you're ready to take the leap into contracting work, send your resume and a brief introduction so we can call on you whenever there's a great contract position that fits your interests and experience.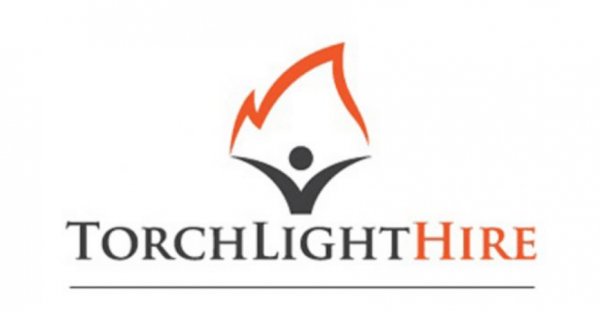 &