Have an Opening for a Digital Marketing Director? TorchLight Can Help Fill Your In-Demand Positions
Leading companies throughout Washington, D.C. call on our recruiters when hiring for highly-competitive marketing and communications jobs
Digital marketing experts are highly sought after as companies are focusing more and more on promoting their products and services on the Internet. Finding a professional to lead your digital marketing strategies and team can be especially challenging. Let TorchLight help!
TorchLight has developed a database of mid- to senior-level marketing and communications professionals eager to try something new. We're highly recognized for making favorable matches between clients and candidates, so much so that hiring managers rely on us again and again to fill their open positions.
We are proud of our 97% success placement rate. Our recruiters can help hire and place a digital marketing director in your organization. Learn about our search process here.
TorchLight has been recognized as one of the Best Places to Work by the Washington Business Journal the last two years because of our workplace flexibility, company culture and exponential growth. We understand how important it is to have a great environment to work in. We'd be happy to share a few of our secrets. Contact TorchLight today!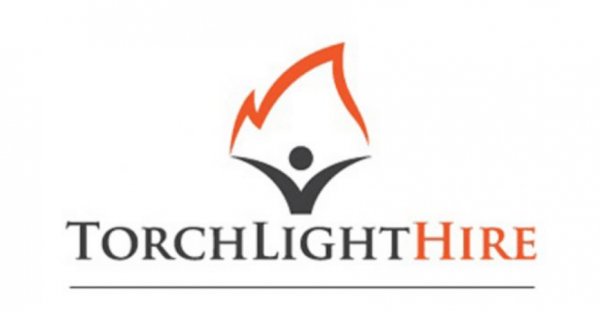 &