Contract
The flexibility to advance your career—on your terms
Interested in exploring new marketing contract jobs that can open up exciting opportunities for you—like engaging work, flexible terms, an entrée into an otherwise hard-to-access company—all while building your resume, skills and network?
TorchLight Hire can put you in our lineup for the best contractor job opportunities across marketing, communications, digital, and creative competencies, and everything in between.
We place marketing and communications contractors with the area's top organizations, from award-winning tech innovators to Fortune 500 global companies to industry associations and many others. Plus, our contracting positions run the gamut from four-week to multi-year commitments, including contract-to-hire opportunities.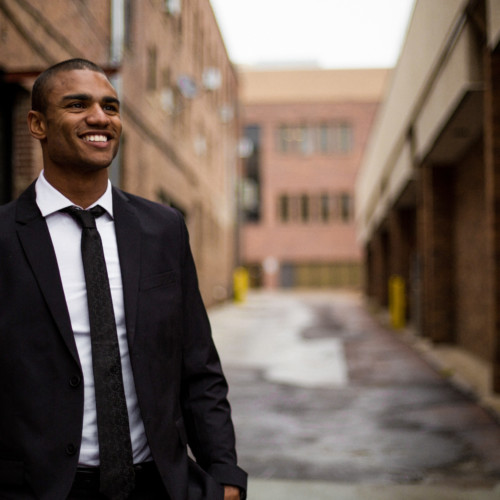 WHAT'S IN IT FOR YOU?
Build your skills in your current field or get more hands-on experience in a new specialty
Gain increased flexibility: We've got schedules and locations to fit your specific needs, including on-site, remote, or full- or part-time hours
Expand your professional contacts and networking relationships
Apply your expertise to a new market or sought-after company before you make a long-term commitment
My experience with Heidi and her team has been fantastic! I've worked with large search firms in the past, and always felt like just a number, often getting placed with employers who were not a good fit. But with TorchLight, I felt like I was talking to a friend. They take the time to get to know you and what you're looking for… The clients she's matched me with have been wonderful!

Candidate, Jenny D., Writer and Editor
How It Works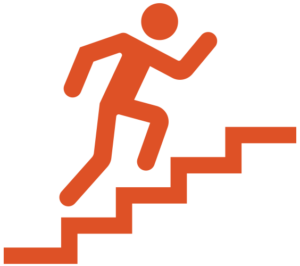 Our experienced team of recruiters works with qualified candidates like you to match you with a communications or marketing contract job that fits your experience and other important criteria. Here's how it works:
Check out our job listings and apply to the role you feel is the best fit.
We'll schedule a screening call if we feel your experience is a match.
Assuming you fit the role and are still interested, we present your resume to our hiring contact.
If selected, we facilitate the the interview process, until an offer is made and accepted.
If you aren't a match for a given job, we keep your resume on file (and we really do!) and will get in touch when a role that fits comes in. And if you don't see a current role that fits, you can submit your resume to our database for future openings.
Our Contractor Benefits
Health insurance – TorchLight contractors who work 30+ hours/week are eligible for healthcare through one of our three group health insurance policies
401(K) – We offer savings programs that can match your contributions up to 4.5%
PTO – TorchLight contractors who work 30+ hours/week on an ongoing basis can accrue PTO to use as they wish
Regular paychecks without self-employment taxes – As a W2 contract employee of TorchLight, you are free from the self-employment taxes typically associated with 1099 consulting. Plus, we provide unemployment insurance. EXPLORE OUR JOB SEEKER TOOLKIT
Whether you're looking for resume advice, interview tips or ways to brush up your marketing and communication skills, we've got a range of helpful resources and guides to support you in your job search and career.

GET STARTED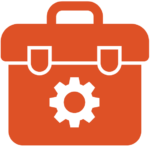 FIND A JOB THAT'S RIGHT FOR YOU
It's easy to get started. Simply search our jobs and apply to any that looks like a good fit.
If you don't see a job that interests you at this time, you can submit your resume and we'll match you with the right position when it becomes available.