DIRECT HIRE
Find your next superstar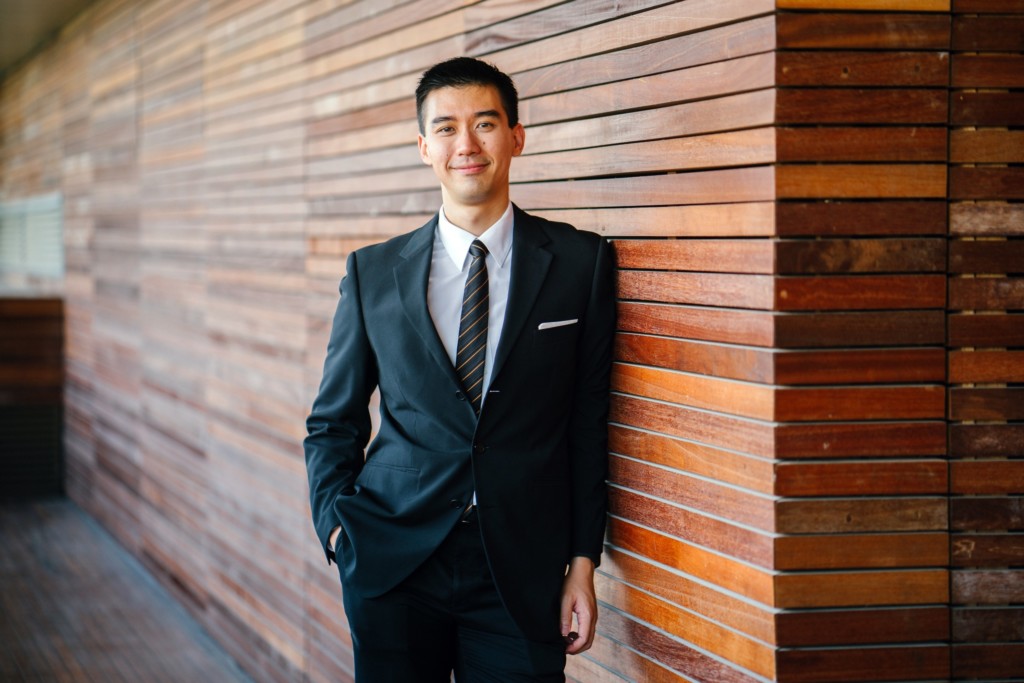 To meet our clients' needs for top-notch full-time hires, TorchLight has a 100% dedicated direct hire recruiting practice in the areas of marketing, communications, digital, and creative. And now, based on the ever-evolving needs of our clients and the DC market, we are also assisting with business development, fundraising and development searches.
TorchLight's direct hire recruiting experts take the time to get to know you and your organization to help find the best fit. Our recruiting experts have specialized expertise in our core areas of focus. This combined with our proven sourcing process and superior candidate database means we help you find and hire top candidates for your roles quickly and efficiently.
SPECIALIZED RECRUITING
Our practice leaders have years of experience in corporate marketing, communications, brand strategy, and public relations. Their backgrounds and deep marketing recruiting knowledge allows them to better understand client needs and assess candidate skills and fit. This enables them to deliver a more consultative, personalized approach to find the best candidates for the role and organization.
TorchLight's deep connections in the marketing world make them invaluable to an organization looking for the best marketing talent. They get to know their clients and do more than just match the skill set — they also match the culture. I have found their strategic guidance to be consistent and excellent.

Ann C., VP of Business Development
Accurate and Efficient Sourcing Process
Our direct hire specialization and focus enable us to leverage our superior candidate database and best-in-class recruiting and sourcing technology to deliver you the most accurate talent matching available.
The end result? The best candidates for your role, delivered straight to you.
Learn more about TorchLight's trademark recruiting, sourcing and placement process. CLIENTS OF ALL SIZES AND INDUSTRIES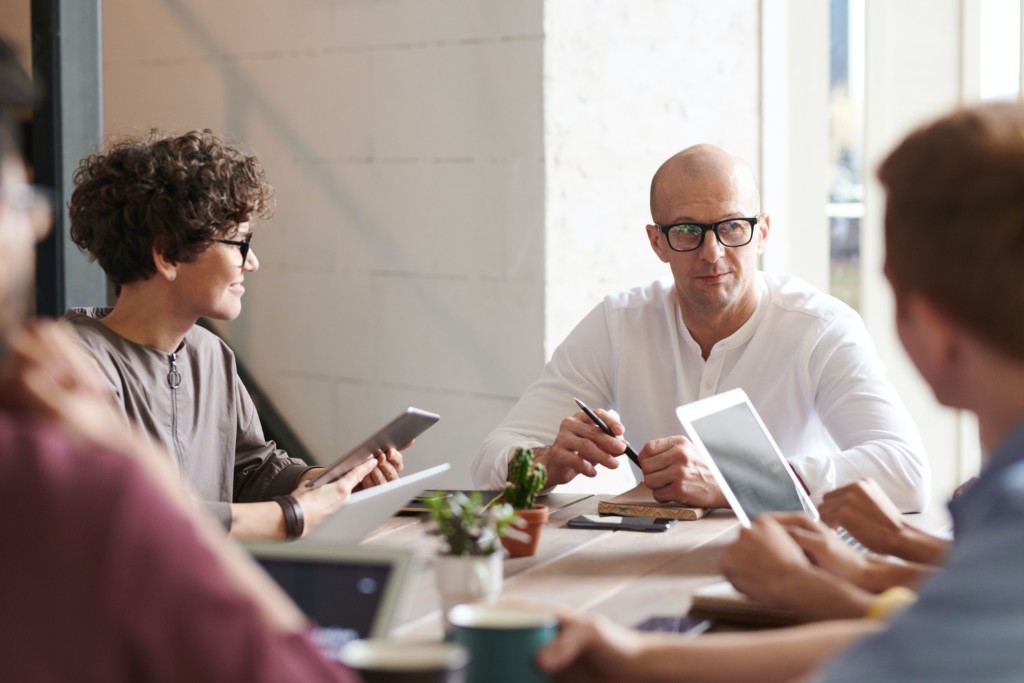 Our direct hire services are organized to address the needs of businesses. Since our founding, we have served clients of all sizes from small to medium businesses to enterprise and everything in between.
We work across many industries including: small and large associations nonprofits, creative and marketing agencies, financial services, higher ed, IT, consumer products, hospitality, healthcare, government contractors, and many more.

The Best of Both Worlds
We combine the focus of a retained search with the cost structure of a contingent model, providing just the right balance to ensure all parties are committed to finding that perfect match. What does this mean for our clients?
We work quickly and efficiently.
We are fully committed to your role and work very closely with our clients to ensure we make the right fit.
We engage in a proactive, systematic process to find the best possible candidate for the position.
You are only charged upon our successful placement of a candidate.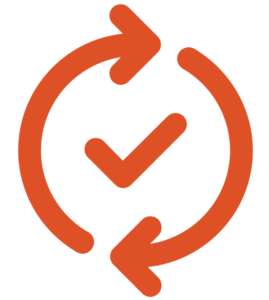 Explore Our Hiring Manager Toolkit
Whether you're looking for hiring advice, management tips or remote work guidance, we've got a range of helpful resources and guides to support you as a hiring manager. CONTACT US TODAY
Our recruiting experts are ready to help you find top marketing and communications candidates to fill your open positions now. Add your company's name to our growing roster of satisfied clients and we'll find you the area's top talent to fill your full-time, part-time and contract marketing and communications jobs.
Contact TorchLight today for a complimentary hiring assessment.