TorchLight marketing recruiters can help your Washington-based business look for an experienced marketing consultant to give your short-term project or important initiative the boost it needs to get done on time and meet your goals.
Are you looking for an experienced marketing, communications or PR consultant based in Northern Virginia, Maryland or D.C. to join your company on a short-term or temporary basis?
If so, we can help you find the right talent, and with the right experience, to help your team accomplish its objectives.
Hiring full-time marketing professionals can be time-consuming and expensive. That's why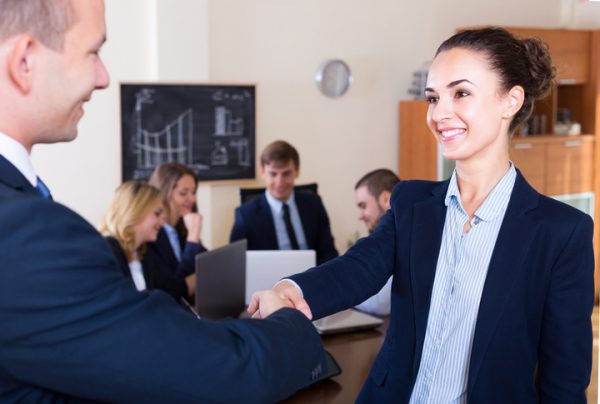 Washington companies increasingly are turning to TorchLight to find excellent marketing consultants and contractors to help cover gaps, lend special expertise or nudge an important project across the finish line. Contractors have the experience you're looking for, they don't require costly benefits and overhead like permanent employees do, and they start adding value to any team immediately.
Contact TorchLight today and our experienced recruiting and staffing experts can help you find the perfect contractor, with the right expertise and personality, to serve as an extension of your internal team.