Searching for Internal Communications Specialists—DC's Top Employers are Looking for You!
There is no better time to be a communications specialist. Alexandria-based TorchLight can connect you to companies eager to employ your expertise
More and more companies are relying on internal communications specialists to deliver a consistent message throughout an organization. If you have experience as an internal communications professional, we have opportunities for you to shine!
TorchLight works with nonprofits, Fortune 500 and start-up companies throughout Washington, Maryland and Northern Virginia that are looking for top talent to fill their important marketing, communications and PR positions. Whether you're looking for full-time, part-time, contract or consulting work, we'd be happy to help match you with the region's leading companies hoping to hire.
As a marketing, communications and creative search and staffing firm, we specialize in placing mid- to senior-level professionals in open positions. It's all we do. We know the area and the industry inside and out—we know who's hiring and what it takes to meet the marketing demands of the local, most prominent companies. We pride ourselves in ensuring both a client's and a candidate's needs and goals are met with every placement.
Hiring managers—Eager to find someone to manage your internal communications? TorchLight can help! Our TorchLight recruiters will get to work for you, screening candidates, scheduling interviews, supporting candidate selection and more—we're with you every step of the way until you've found the perfect new hire.
Contact TorchLight to learn more.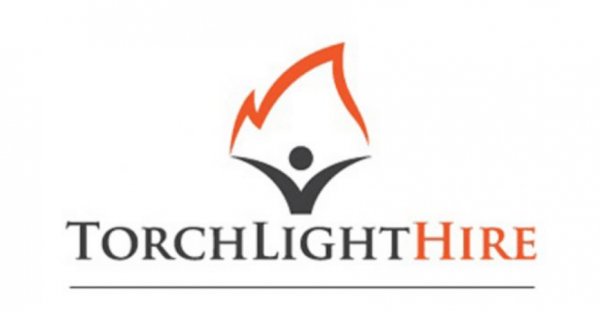 &