TorchLight matches marketing professionals with D.C.'s leading businesses seeking to hire top talent
Client companies rely on TorchLight recruiters to connect them to highly qualified marketing, communications and PR job seekers to fill important openings
Prominent companies throughout Washington, D.C., Maryland and Northern Virginia are looking for the area's top marketing professionals—candidates that would be equipped to oversee their company's marketing strategies and promote their programs. Is this your specialty? If so, TorchLight would like to know about you. If you have the skills and experience our clients are seeking, we'd love to introduce you to the hiring managers ready to employ highly skilled marketers for their current openings.
These leading businesses throughout the region are not only offering flexibility, great pay and benefits, but also opportunities for you to showcase your unique skillset. While marketing experts are in high demand, finding your dream job—the right company culture and job demands—can be tricky. That is where we can help!
TorchLight specializes in hiring and placing marketing and creative job seekers in clients' mid- to senior-level positions. The key to a successful connection is understanding the wants and needs of both the hiring manager and candidate. Our experienced recruiters will get to know your skills and interests before introducing you to a potential employer. We stay involved throughout the search process, ensuring a good match is made.
Client companies are continually recruiting for permanent and contract marketing professionals with expertise in digital marketing, content marketing and more. Check out our current job listing to see the opportunities available within a variety of industries.
>> Become part of our network. Upload your resume today. If a position comes up for which you are the right fit, we'll be in touch!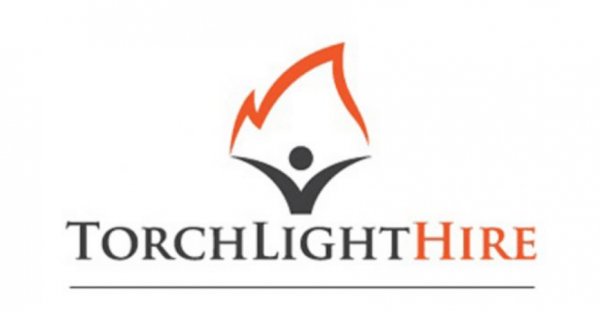 &