Alexandria-Based TorchLight Hire Named Among Washington, D.C.'s 2020 Best Places to Work for the Third Time
ALEXANDRIA, Va. (September 8, 2020)—Washington Business Journal recently announced that TorchLight Hire, Washington, D.C.'s leading marketing and communications recruiting firm, has been named among the Washington region's 2020 Best Places to Work. This is the third time that TorchLight has been recognized as part of this prestigious list. This year's 110 honorees boast the highest employee levels of engagement and happiness at work out of 400 participating organizations. View WBJ's full list of 2020 Best Places to Work here.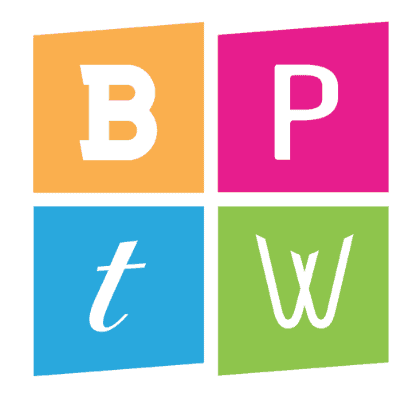 Founded in 2012 as a fully-remote company, TorchLight has 11 full- and part-time employees working throughout the region. The firm was recognized as an exemplary and leading-edge workplace because of its flexibility and commitment to supporting working women, collaborative culture, commitment to the community and growth trajectory.
"We're thrilled to be honored as one of the Washington region's 2020 Best Places to Work," said TorchLight founder and CEO Heidi Parsont. "We are committed to a culture that values the whole employee and believe that supporting team members in their personal and professional lives is key to our success."
The woman-owned business, credentialed as a WBE-certified Woman's Business Enterprise, is dedicated to helping D.C.'s leading companies recruit and hire top marketing and communications talent. Recently, TorchLight was also named to the Inc. 5000 list of fastest growing private companies in the U.S. for the fourth time.
About TorchLight
TorchLight is the Washington, D.C. region's premier search and staffing firm for marketing and communications. TorchLight is the trusted partner of D.C. area leading employers looking for experienced marketing, communications professionals for permanent, contract and contract-to-hire positions. Learn more at torchlighthire.com.