Do You Have a Way with Words? D.C. Companies are Now Hiring Web Content and Marketing Content Professionals
Top companies searching for talented marketing job seekers in Washington, D.C. rely on TorchLight for help with hiring
At TorchLight, our recruiters work with prominent companies in Washington, D.C., Maryland and Northern Virginia to fill their open marketing and creative job openings. Some of the most in-demand jobs are currently for web content and marketing content professionals. If you specialize in writing content, we want to know about you so we can connect you to companies looking for your skillset.
Our recruiters help fill full-time, part-time and freelance positions. If you're searching for more flexibility, consider becoming a contractor. As a marketing content expert, you can step in to just about any organization to fill a short-term vacancy or assist with an immediate project need.
If you're interested in the flexibility that comes with project-based work, and you're comfortable jumping into a new work environment at a moment's, upload your resume to TorchLight's database to be considered for web content and marketing content contract openings.
Looking for a full- or part-time writing role? We can connect you to companies looking for a permanent employees to add to their team.
Are you a hiring manager, looking to add to your marketing team?
Let TorchLight handle your next hire. Our team of recruiters have more than 60 years' combined experience. And, because we specialize in placing marketing or communications talent, we developed an impressive network of job seekers—one of the candidates may be the perfect fit for your current or future job openings.
We've developed a reputation to be one of the D.C. area's leading marketing and communications recruiting and staffing firm. We've also earned several recent accolades.
TorchLight was ranked as one of the 5,000 fastest growing private companies in America by Inc. Magazine and was recognized as one of the region's best places to work by the Washington Business Journal.
>> Learn more about TorchLight
>> Contact us today to discuss how we can help with your hiring needs.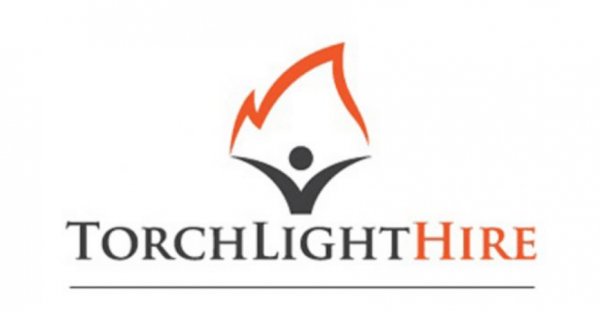 &