Seeking talented PR Manager, Marketing Specialist and other qualified marketing and communications pros
Are you a top marketer or PR manager and looking for a great new opportunity? Read on for our latest job openings.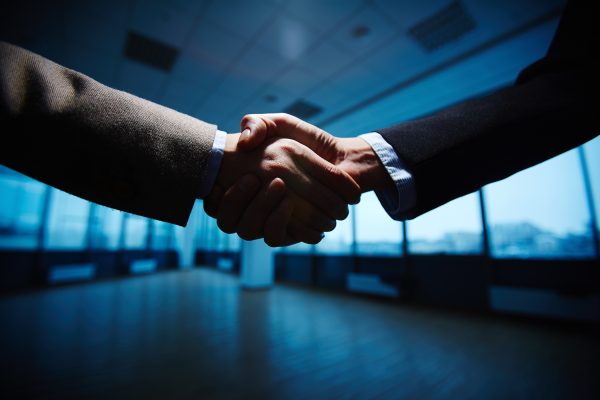 Location: Herndon, VA
About the job:
The role requires working with the Director, the PR Manager will lead the development and execution of multi-channel public relations strategies for a variety of divisions and products. They will also serve as PR/media contact and media logistics manager for special events, speaking engagements, and other PR opportunities. In order to stand out, the candidates should be able to demonstrate success in developing and executing B2C and B2B communications plans.
Location: Washington D.C.
About the job:
The appointed candidate will be responsible for daily multiplatform communications focused on the healthcare industry. In order to be considered for the job, experienced in healthcare/pharmaceutical-related industry is required. Duties include managing and promoting regular webinars as well as creating digital graphics. Apply if you have a background in the healthcare industry!
Location: Northern VA
About the job:
The Internal Communications Manager is responsible for the development and implementation of a communications plan designed to engage and retain employees. They will create and manage an editorial calendar and related content development. If you possess excellent written and verbal skills this is a great position to apply for!
Location: Washington, D.C
About the job:
The position requires the development and implementation of strategies to drive new business and market to new and existing clients. They will be involved in the overseeing of external events (sales events, seminars, and client entertainment) and internal events (employee and executive retreats). To qualify for this job, you need experience in business development and marketing for international law firms.
Location: Rockville, M.D
About the job:
This position calls for the development and implementation of marketing plans for several subscription-based products. They will collaborate with the digital marketing group to develop and execute digital acquisition initiatives. A perfect fit for those with strong analytical skills with high attention to detail. 
Location: Washington, D.C.
About the job:
The Senior Communications Manager will be responsible for the development and implementation of communications programs across digital and traditional channels. They will present regular performance reports and make recommendations for optimization. If you have knowledge of the media environment in China and the Asia Pacific send in your application!