Consulting
Choose your focus, showcase your skills
You're an experienced marketer. You love contributing smart strategy to new projects. You enjoy tackling short-term assignments head-on—and you're good at it. If you are looking for exciting and challenging marketing consulting jobs, then you should get to know us at TorchLight, because we are the pre-eminent staffing resource for leading companies' short-term, critical marketing and communications needs.
We can put you in our lineup for the best consulting opportunities across marketing, communications, digital, and creative competencies, and everything in between. We source talent for strategic consulting positions with top area organizations, from award-winning industry innovators to Fortune 500 global companies in a variety of industries.
FLEXIBLE SCHEDULES. DEFINED GOALS. UNIQUE OPPORTUNITIES.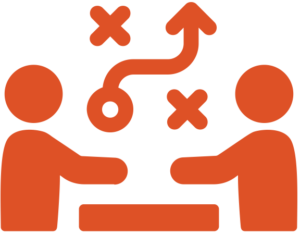 What our consulting positions can deliver for you
Strategic project work with clearly defined goals and focus
A fit for your specialized skills and the ability to make a meaningful impact
Growth and credentials enhancement – continuity of focus in a specific niche, company, or product/service set
Network-building at leading D.C.-area employers
PROJECTS TO MATCH YOUR UNIQUE TALENTS
Our consulting projects come in many shapes and sizes, across many areas of specialization. They include a mix of strategic and operational engagements and offer talented marketing and communications pros like you the opportunity to make a big impact.
Exciting and challenging projects delivered by TorchLight consultants include:
Creative agency search to support a company's expanded needs
Multimedia integrated campaign strategy to launch a new business line
Multi-touch, email marketing campaign to drive membership growth
Long-term event plan designed to build new revenue streams
Go-to-market campaign plan(s) for new, key consumer-facing product offerings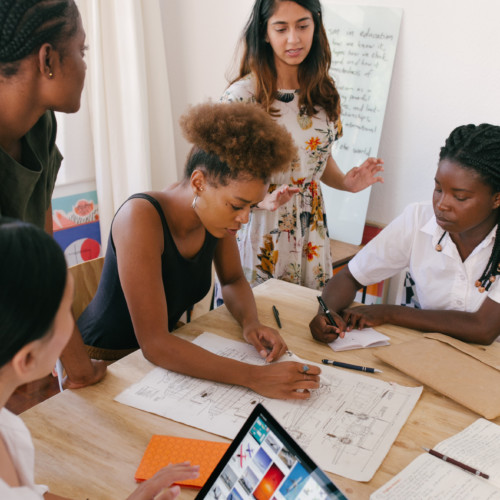 EXPLORE OUR JOB SEEKER TOOLKIT
Whether you're looking for resume advice, interview tips or ways to brush up your marketing and communication skills, we've got a range of helpful resources and guides to support you in your job search and career.

GET STARTED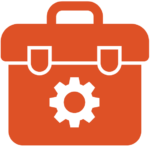 BECOME A TORCHLIGHT CONSULTANT
Simply submit your resume to our team of experts and we'll contact you when we receive a request that matches your skillset.