Meet the team: Yeabsera Jirata
We're excited to introduce a recent addition to the TorchLight team: Yeabsera Jirata! A business development specialist, Yeabsera joined us earlier in 2022. Read on to learn more about him…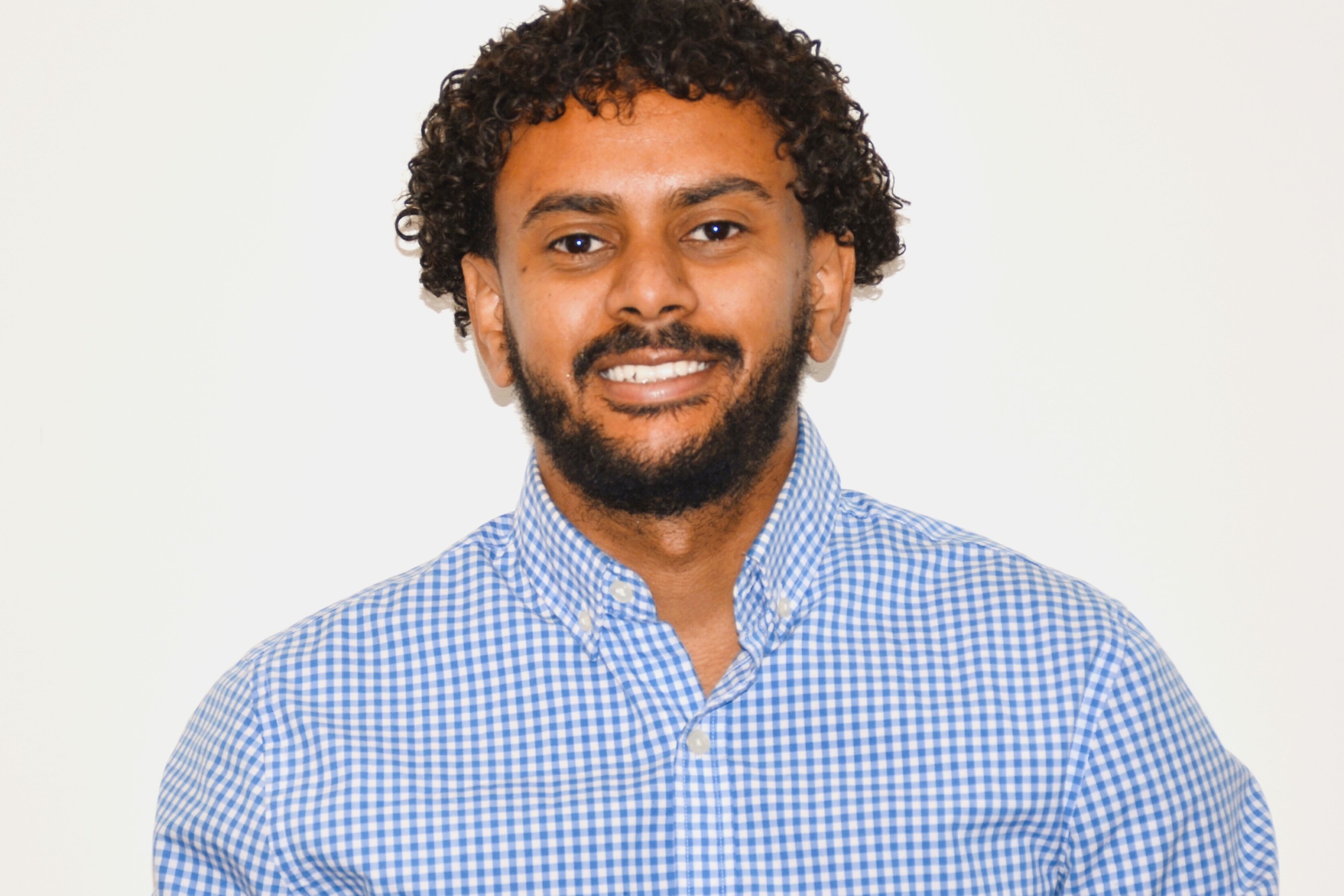 Where are you from?
I am originally from Ethiopia. I came here when I was 7 years old. Since then, I have spent most of my life in Germantown, Maryland.
What did you study and how did you get into the recruiting space?
I attended University of North Carolina Greensboro as an undergrad and moved back to Maryland afterwards. I worked with a recruiting client as a business development consultant at my previous job. From there on, I knew this was a field I could enjoy working in.
What are some of your previous jobs?
I was a marketing manager for a few companies and an account executive in my previous role.
What's your dream travel destination and why?
Corfu, Greece! I wouldn't consider it a dream destination per se since I have been there before, but it is my happy place.
What's your favorite thing to do during your free time?
I play and coach soccer in my free time. It is a passion of mine and something I could never get tired of.
What's the best part of working remotely?
The flexibility it provides you to get things done. I am also able to coach on some weekdays that I wouldn't be able to do if I didn't have the option for remote work.
What do you like most about your job at  TorchLight?
My co-workers have been the best part of working here so far. Everyone is so understanding and always available to help out.
Meet the rest of the TorchLight team.