This Week's New Marketing Jobs – October 14, 2019
If you're looking for a new, exciting marketing, communications, creative or digital job in the (DC/Virginia/Maryland) area then look no further! The following is a compilation of the newest marketing jobs we have, all affiliated with vibrant organizations and dynamic projects.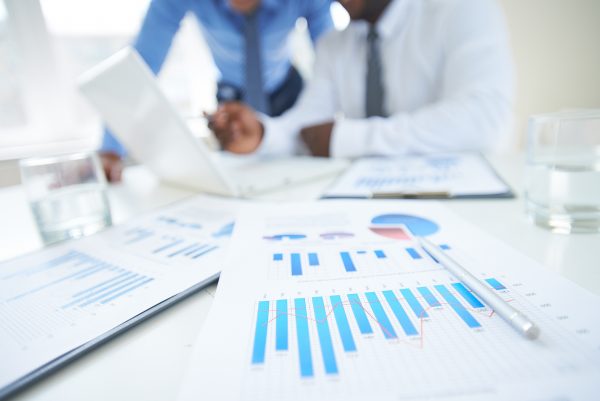 Location: Washington, D.C
About the job: The Integrated Marketing Manager will develop and execute multi-channel marketing programs for a large portfolio of internal clients and programs. He or she will work with stakeholders and departments across the organization to meet business objectives. Deep knowledge of email, digital marketing, social media marketing, and direct marketing are required! 
Location: Washington, D.C.
About the job: Responsibilities will include the development and implementation of acquisition and retention campaigns using a variety of digital channels. They will also serve as lead project manager for the department and will work closely with various team members to deliver on business objectives. Recommended for those who have expertise in SEO and paid search, paid social and digital display advertising. Also apt for those with deep experience with account and creative management, as well as planning.
Location: Washington, D.C.
About the job: This position calls for the development and execution of email and SMS campaigns for a variety of business units. The Email Marketing Contractor will work with internal stakeholders and external agencies to meet business objectives. Suited for candidates with 7+ years' experience managing email/direct response campaigns in agency or corporate marketing setting.
Location: Northern Virginia
About the job: The job title entails developing and launching email campaigns for a variety of marketing initiatives. The hired employee will work with the marketing team members to support departmental objectives. If you have more than 5 years of experience in marketing automation and proof of successful execution of email marketing campaigns send us your application!
Location: Northern VA
About the job: The tasks include developing and executing marketing campaigns, driving membership acquisition and retention, and promoting the brand. He or she will work across the organization to ensure marketing objectives are met. If you have a background of 4+years in membership marketing and proven success building and implementing cross-platform campaigns, this may be the job for you!
Location: Washington, DC
About the job: The Product Marketing Manager is responsible for the development and implementation of marketing programs that drive demand and revenue for target audience segments. Do you have strong written and communication skills? Are you adept at acquisition/lead gen campaign management across traditional and digital platforms? If so, head over to the application page! 
Location: Washington, D.C. metro area
About the job: The hired candidate will be expected to drive customer acquisition and retention through expertly managed client partnerships. He or she will collaborate with client teams to develop and execute innovative, effective B2C marketing strategies and campaigns that contribute to company revenue. This position includes 10%-20% travel! If you have knowledge of HTML and Adobe Creative Cloud as well as experience with marketing automation tools then check this out! 
For a listing of all of our currently available positions click here!