Side Gigs: How to Position Side Projects on your Resume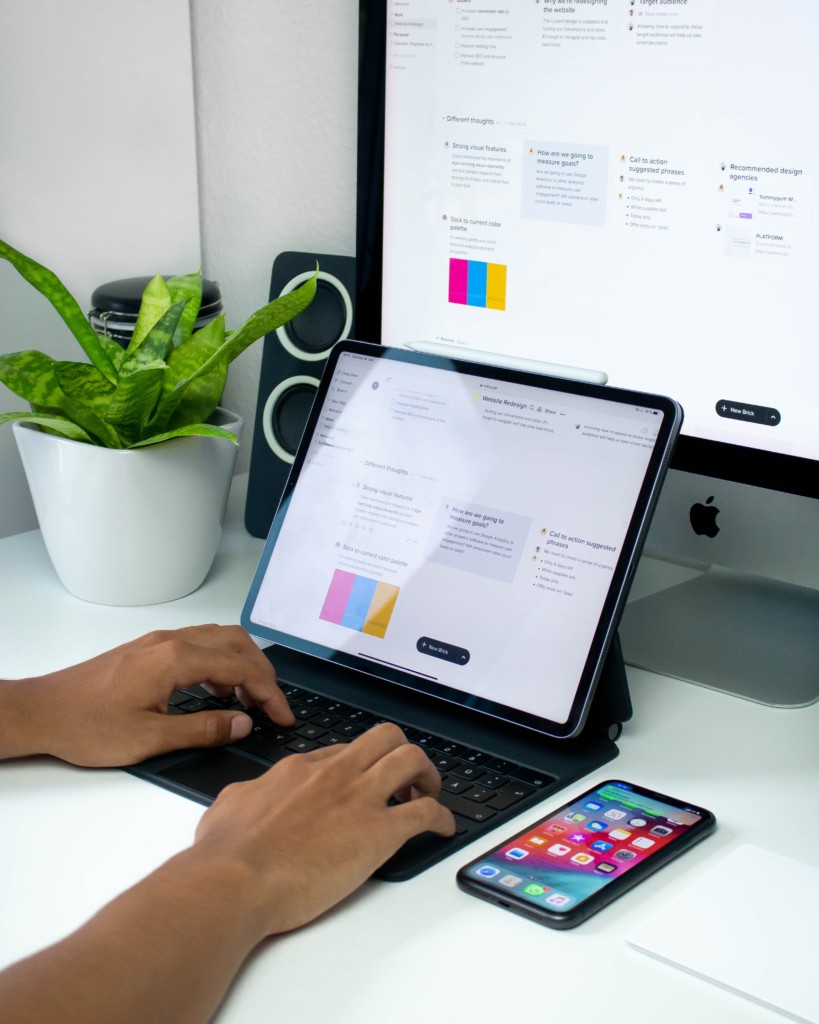 With 57 million U.S. workers participating in the gig economy, it's no secret that many professionals use their skills outside of the office. Side gigs or projects provide employees with opportunities to learn new skills, perfect current ones, and explore other industries. Plus, they can be a source of entertainment, a passion project, or a means for additional income.
When you are exploring job opportunities, side projects can help you stand out from the crowd—provided they are properly positioned on your resume. Here are 4 tips to help you effectively integrate them.
Which side projects should I include?
As you probably know, resumes should be targeted to the position you are applying to. Similarly, only add side projects that are relevant and demonstrate your abilities as they relate to a job. Otherwise, they add little value and the hiring manager can view your resume as unfocused and less professional than it needs to be.
Where should they go?
When you want to add a side project to your resume, you should include it in your work history under a separate header like "External Projects," "Consulting," or something similar. You can also include side project details in other areas of your resume. For example, you can highlight an achievement related to a side project in your professional summary area.
What information should I list?
On your resume, treat your side gigs just like your "regular" jobs. If you don't use a specific required skill in your current or previous roles, you can demonstrate your experience and expertise in that area as part of your side project. Be sure to include important details like company name and title (including your own name/title if you are a consultant) and list out project details, your specific contributions, and measurable results. If you have a significant amount of side jobs or clients, consider listing them under one company name or category to keep your resume streamlined and uncluttered.
Side projects are a great way to round out your skillset and give you an advantage with employers. Be sure to follow the above tips to properly position them on your resume and stand out from the crowd!
Looking to take your career to the next level? View our available job opportunities and apply online today.