TorchLight Hire named to Inc. 5000 Series list of the fastest-growing private companies in the D.C metro area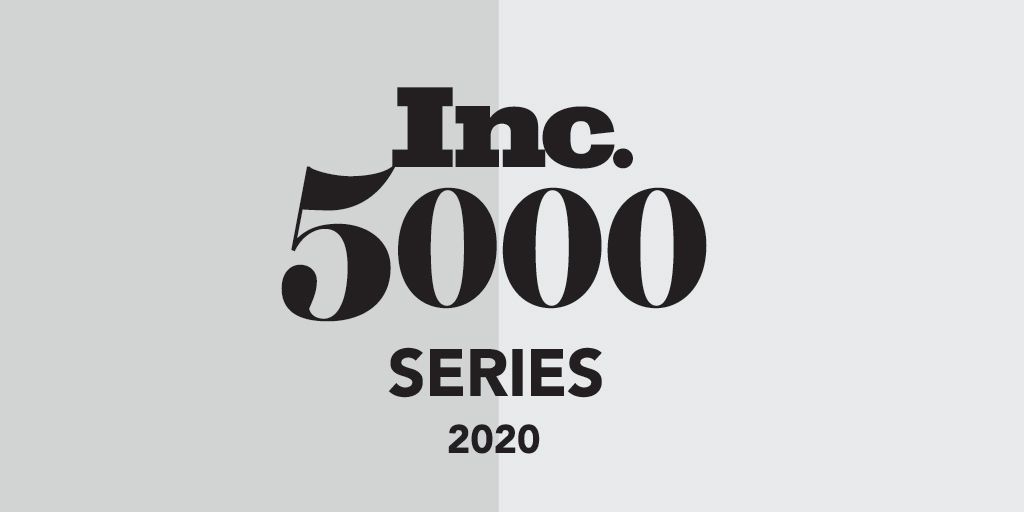 ALEXANDRIA, Va. (February 28, 2020)—Inc. magazine announced this week that TorchLight Hire, the D.C. area's top marketing and communications search and staffing firm, ranked number 170 in its first ever-list of the fastest-growing private companies in our region including D.C., Maryland, Northern Virginia and Delaware. View the Inc. 5000 Series: D.C. Metro's Top Companies here.
TorchLight, headquartered in Alexandria, Va., joins an elite group of companies who have been recognized by Inc. including Capitol Bridge, Higher Logic, HomeSnap and many other firms representing a variety of industries. The list includes highly successful companies that have all achieved significant revenue growth over the past two years, verified by an extensive third-party financial audit.
TorchLight has also been recognized by Inc. as one of the 5000 fastest-growing private companies in America for the past three years.
"It's an honor to be included in Inc.'s inaugural list of the fastest-growing private companies in the D.C. metro area," said TorchLight Founder Heidi Parsont. "Our growth stems from our commitment to matching talented marketing and communications professionals with leading D.C. area employers. We'd like to thank our many clients and candidates who helped us achieve this milestone."
The woman-owned business, credentialed as a WBE-certified Woman's Business Enterprise, is committed to helping D.C.'s leading companies recruit and hire top talent for key marketing, communications, creative and digital roles. TorchLight has been recognized as a Washington "Best Place to Work" for valuing flexibility, encouraging lifelong learning and supporting working women in all their roles—all while experiencing fast-track growth.
About TorchLight
TorchLight, founded in 2012 and headquartered in Alexandria, Virginia, is the Washington, D.C. region's premier search and staffing firm for marketing and communications. TorchLight is the trusted partner of D.C. area leading employers looking for experienced marketing, communications, digital and creative professionals for permanent, contract and contract-to-hire positions. Learn more at torchlighthire.com.