Employee retention: The role of flexible schedules and remote work
By Stephanie Ranno
Last week, the US Bureau of Labor Statistics released data that the number of employees who voluntarily quit their jobs in July was 344,000 totaling nearly 3M workers since the pandemic hit.
Typically, voluntary exits are a signal of a strong economy and labor opportunities, where candidates are confident in their ability to gain employment.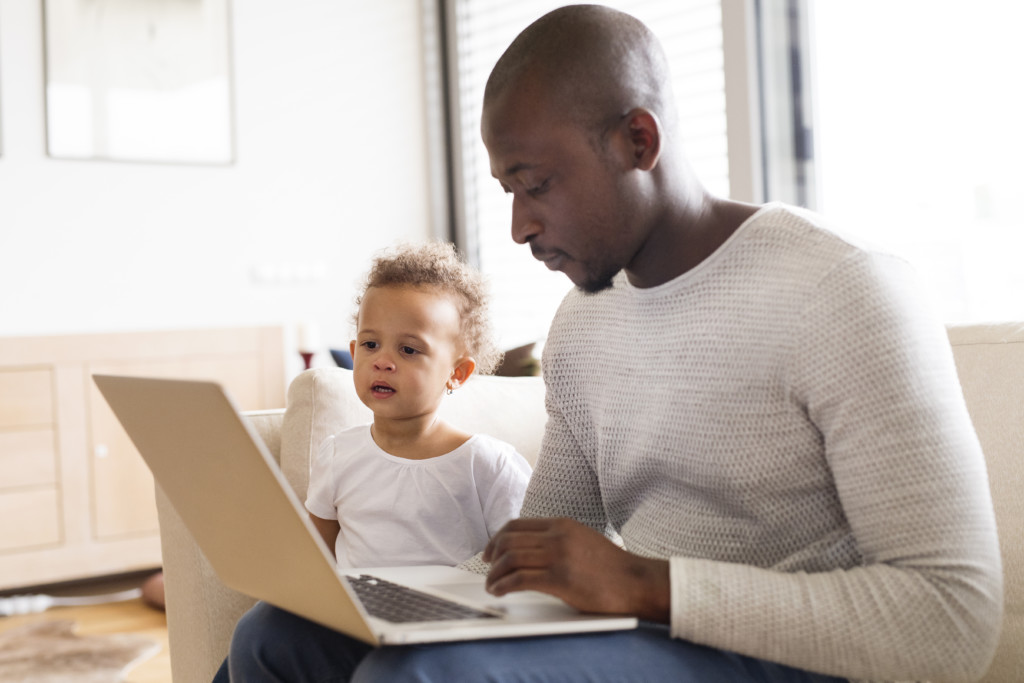 So why are we seeing folks exiting out of the workforce when instinct would typically tell them they should stay in it?
Not surprisingly, these numbers may signal a more alarming employment trend that highlights the disparate negative impact that Covid-19 is having on working mothers. The majority of these exits have occurred in the retail, restaurant, and hospitality space–disproportionally affecting both women and people of color. The exits are likely driven by health and safety concerns, a desire to seek employment in an industry with more stability, and very often, a need to care for children and manage virtual learning.
Earlier this summer, TorchLight conducted comprehensive research with our candidate and client population around their experience with remote work during this pandemic. Respondents' experience was resoundingly positive – with 74% feeling very positive about working from home.
Just as compelling was the data on job searching in the time of the pandemic – with 71% of respondents open to considering a new job. Of that 71% who would consider a career change right now, the top two factors for a move include security and flexibility – and these same factors rank top 2 for employee retention too.
Our remote work research study joins a multitude of research reports – from Stanford to PwC to Gartner to GitLab and so many others – to underscore the importance of flexibility and remote work ability in employee retention and attraction.
While recognizing remote and flexible work is not equally available across all industries– those companies who can MUST consider how to create supportive and flexible schedules for their staff.
Since its founding, TorchLight has been 100% remote. We've built our company and our relationships on values of trust, flexibility, and work results. And now, more than ever, these values serve as an example to continue to live by for our company and our clients.
From a deeply personal place, the flexibility to do my work at TorchLight when I can (in the early morning or late-night hours) has allowed me to support my family in all ways–financially, emotionally, and physically. I've been able to attend mid-day IEP meetings, drop my kids off at school, and meet them at the pumpkin patch … remember when we dropped kids off at school and actually went on field trips? And now, through the pandemic, I can be present to project manage some of their virtual schooling.
Remote work and flexibility are not a panacea for all of the issues related to economic and social inequality – but for millions of working parents – roughly 35M with school-age children – it may be the only way they aren't completely crushed over the next 6-12 months.
So, how do we retain workers in the workforce? It's pretty simple. If you want to retain and attract women and underrepresented minority populations, and frankly most workers, make flexibility a core value.
For more tips on employee retention and attraction of the best talent for your team – check out our Hiring Manager Toolkit.