Improve Your Resume With These 3 Recommendations!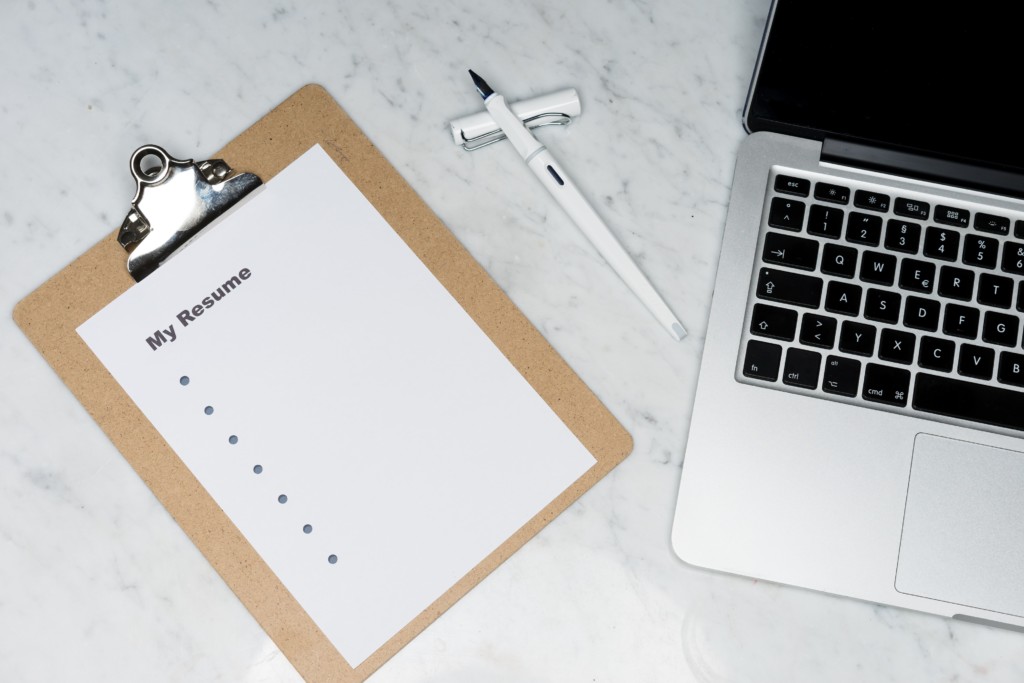 Your resume is a marketing document; it shows hiring managers why you are the best candidate, so it needs to make a stellar impression while giving them access to the most relevant information. While crafting a winning resume can seem like a challenge, it doesn't have to be a daunting task. Whether you are hoping to land one of the lucrative and flexible marketing jobs in the area or are seeking out another kind of opportunity, here are three tips to help you improve your resume.
Create a Master Resume
When you send a resume, you want the content to target the specific position. However, rewriting your resume each time you want to apply is a time-consuming process and can harm the efficiency of your job search. Plus, you might accidentally forget an important detail simply because you were trying to finish quickly and that can be a costly mistake.
Instead of rewriting portions of your resume every time, start your job search by creating a master resume. List any skill, experience, and accomplishment that could be relevant to a position you'd like to have, even if this document crosses over the two-page mark.
Once that is done, all you must do before you apply to a particular job is remove details that aren't relevant to the target role. Delete skills, accomplishment or any point that doesn't provide the hiring manager with value which helps you pare down the content until you reach a proper length.
While you'll still need to update your professional summary, this removes a lot of the rewriting work that can come with targeting a resume, significantly increasing the efficiency of your search.
Quantify the Details
On a resume, numbers speak louder than words. They provide hiring managers with the context that would otherwise be missing, making your accomplishments, skills, and experiences more meaningful.
For example, merely saying that you "exceeded site traffic growth targets" isn't going to catch a hiring managers attention. However, if you add a percentage to that statement, like "exceeded site traffic growth targets by 20%," it becomes more impactful.
If you can add a number to support any accomplishment, duty or experience, consider doing it as it will help you look like a top candidate.
Improve Readability
The strategic use of font changes, bold, and italics can make your resume more readable, allowing the hiring manager to find important information quickly. For example, as you craft your resume, make your section headings large and bold, and make sure your professional titles are larger than the font you use for the body. You may even want to write these headings in all caps, making them highly visible even if you don't use bold text.
Just make sure not to go overboard when it comes to altering your text. Too many changes won't improve readability and may make your resume more confusing.
Also, work to include a reasonable amount of white space on your resume. Wall-to-wall text is hard to read, especially considering most hiring managers only skim these documents initially. Work to strike a balance by keeping standard margins, using empty lines to separate content, and utilizing different indentations to create separation.
You can always make time to improve your resume. By following the steps above, you can create a more effective resume and get ahead of the competition for 2019!
If you would like to partner with Torchlight to accelerate your search, contact us to learn about current openings or click here to search current available jobs. &