Social Media Manager job descriptions: 7 tips to attract and hire the right candidates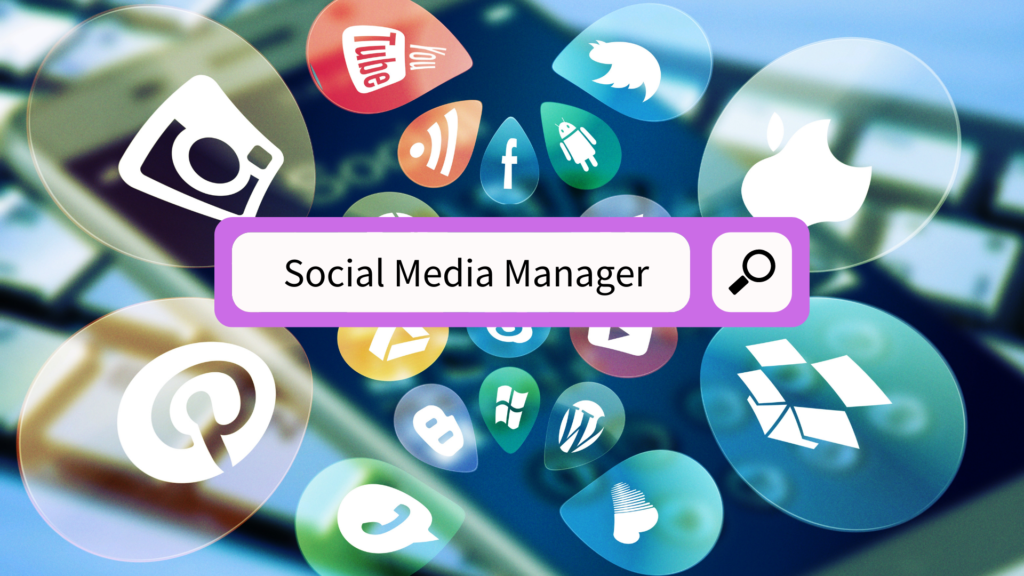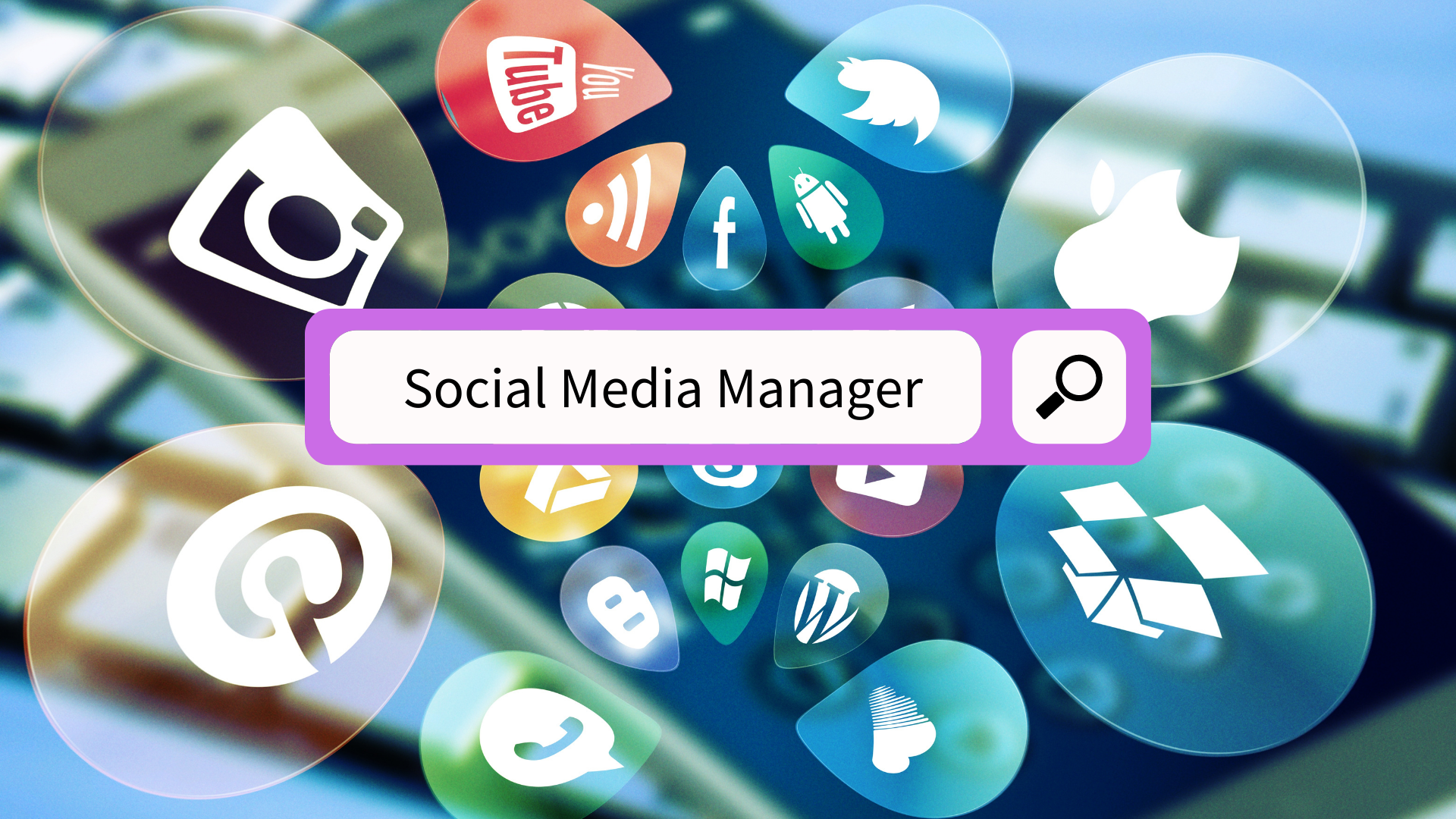 If you plan to hire a social media manager, you need a job description that attracts candidates with the skills you need—and weeds out those who don't. This can save you a lot of time screening unqualified candidates and help you find the right person for the job. What specific skills do they need? What platforms and software? What about channel expertise?
Here's a checklist to help you write effective social media manager job descriptions:
Do the responsibilities include organic and paid social media marketing? If the job is focused on both organic and paid social programs, clearly outline that as some professionals specialize in one or the other. If they haven't managed paid social campaigns, paid search or other paid advertising experience should translate.
Does the social media manager oversee an enterprise program or a limited number of accounts? Enterprise social media management is a different beast than managing one or two brand pages in terms of implementation and coordination. If you want someone to manage a large number of accounts, collaborate with many stakeholders, and project manage company-wide programs, it's important to specifically state it.
What social media channel expertise do they need? If you need an expert on channels beyond the basics (LinkedIn, Facebook, Twitter, and Instagram), list them out. While experienced candidates can certainly learn best practices for additional channels, if you need them to hit the ground running on other channels like WhatsApp, WeChat, or Reddit, say so.
Does the position require working knowledge of a specific social media platform? While most platforms are similar and easy for social media managers to figure out, make sure you specify which one in the event they aren't familiar with what you use. This will help you figure out what kind of training they may need to effectively implement social programs.


What design and/or copywriting skills do they need? Some social media managers may have had the luxury of working with internal or agency copywriters and designers to create content and graphics. While most social experts have good writing skills, they may not have the design experience. If you need them to be a one-person show, outline that so there are no surprises in the first week!


What analytics tools and level of proficiency are necessary? Most social marketing types know how to run basic reports provided by social media platforms. As a next step, make sure you assess how they use these metrics if you want them to translate data into social program optimization. And if you need some level of proficiency in Google Analytics, list that in the "Required Skills" section.

Does the role include a customer service function? Some organizations smartly use their social channels as an outlet for customer questions and feedback. Not every person has this specific experience, so be sure to include this if you need it at a deeper level than the occasional customer issue.


We hope this checklist helps you create social media marketing job descriptions that produce the right candidates for your organization. If you put in the effort upfront, you'll reap the rewards during the screening and hiring process. More qualified candidates will apply for your role, save time, and hopefully find that social media expert you need!