Remote team setup part 3: The role of trust
Trust is probably the most important aspect of remote work. It's important to trust your employees to get the job done until proven otherwise, so remote work can be difficult for those used to being a micromanager or even those who aren't!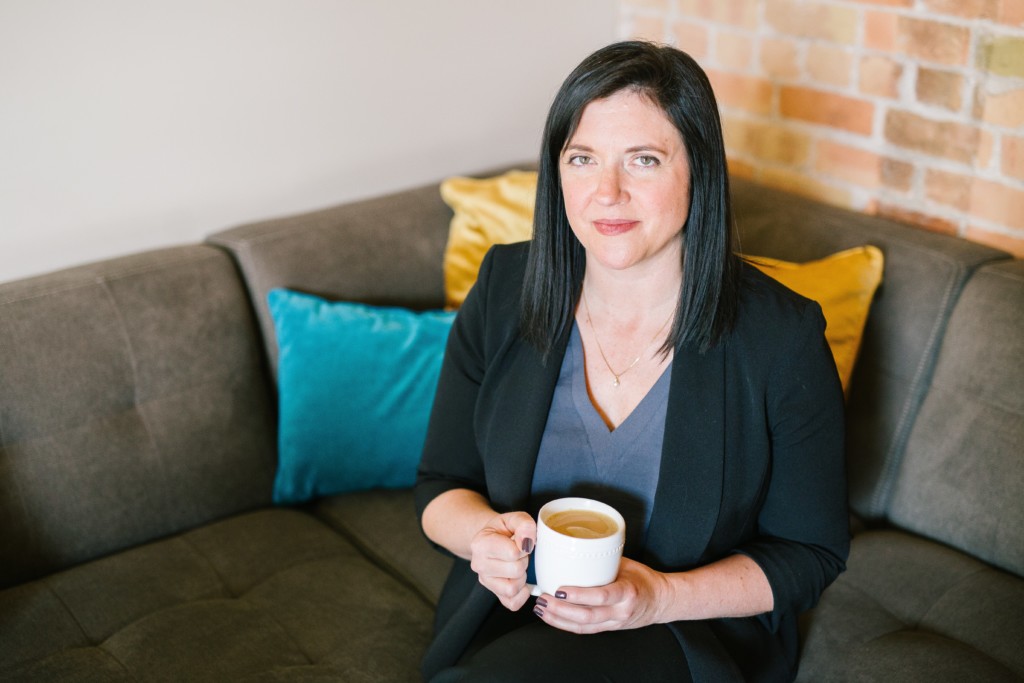 If you have tendencies to over manage, think about what you'll do to show you trust your employees while also keeping a pulse on what they are doing. Believe it or not, studies have shown that employees are often more productive and engaged than they are in the office because of fewer interruptions and flexibility.
Check out Gallup's recent report with important stats on increased remote employee engagement and overall business performance. If one of your team members isn't immediately available, try not to assume they are taking a nap, sitting around or otherwise not working.
Your team members may be getting used to working at home themselves, which is not always easy. This includes setting up their new workspace, dealing with interruptions and learning new software and tools related to remote work collaboration, project management and other important programs. This can be especially true if your team members are dealing with school closings and have their kids home all day.
Given all the fear and panic out there, your team members may be more anxious than usual which can sometimes result in different or unusual behaviors and responses. Flexibility and support can go a long way to helping your employees make this big shift to remote work.
Building trust can take time but we've found it's well worth the effort. It doesn't mean you stop monitoring and managing employee progress—but it does mean not micromanaging employees to death and looking at outcomes rather than the immediate mistake someone may have made. Here's a recent Forbes article with advice from top CEOs on how to build trust with remote workers and teams.
We know that remote team setup and all that comes with it — changing team locations, new tools and communication and a different management approach — can be daunting.
At TorchLight, we will continue to offer our guidance, recommendations and best practices on remote work, including team and individual time/project tracking tools for managers, virtual meeting best practices and many other key topics to drive you and your remote team's success.
If you have any questions or are interested in exploring other remote work topics, please email us at info@torchlighthire.com and we'll get back with you asap.