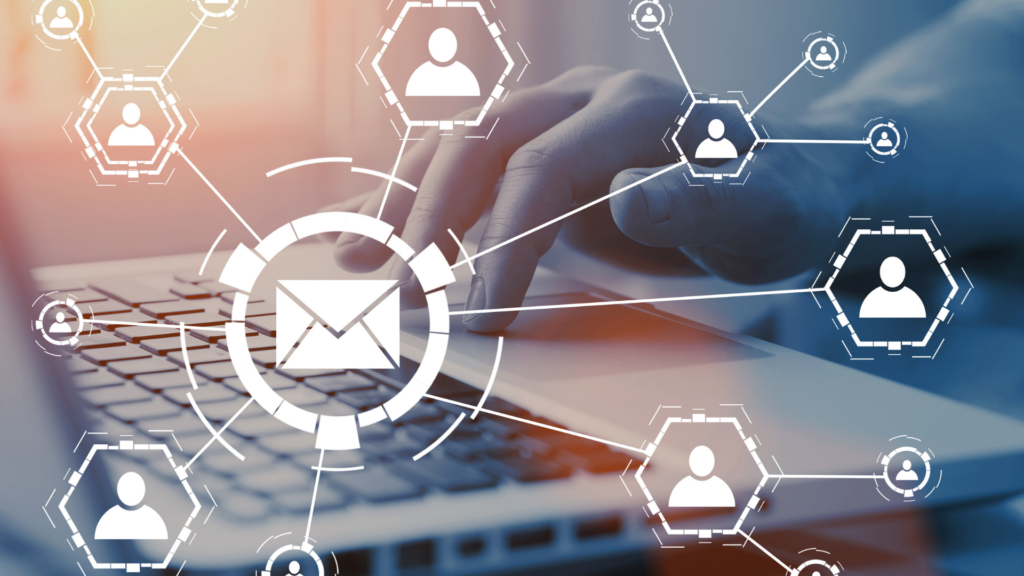 In today's digital world there are so many bases that we are constantly trying to cover. SEO rankings, creating quality content, paid search, search engine marketing – it can be hard to keep up. We have gathered a handful of tools to help guide you and maintain the best online practices.
From the latest Google algorithm updates that are impacting your SEO standings to creating an eye-catching subject email for your email marketing campaigns, learn how to curate the best online presence for your company.
Google's latest algorithm update is monitoring your mobile and desktop's user-friendliness. How does your site stack up? Get familiar with the metrics and how they are gauging your website.
Google rules the results engine game – and your business.
Think you know it all about SEM best practices? Take this quiz and see how you stack up!
The results of your online marketing efforts depend largely on your website conversion funnels. Learn how to optimize your funnel and generate the most amount of leads!
Creating videos doesn't have to be expensive or overly complicated. Here are three points to focus on to create quality video content without unnecessary expenses!
Create a catchy email subject line and increase your open rate! Use these tips to craft the best email subject line for your campaign.
Google Analytics has such an overwhelming amount of information that it can be hard to find where to start. Remember that less IS more in certain cases, and focusing on the right reports is better than trying to cover every single report. Here are the three things you should be checking.