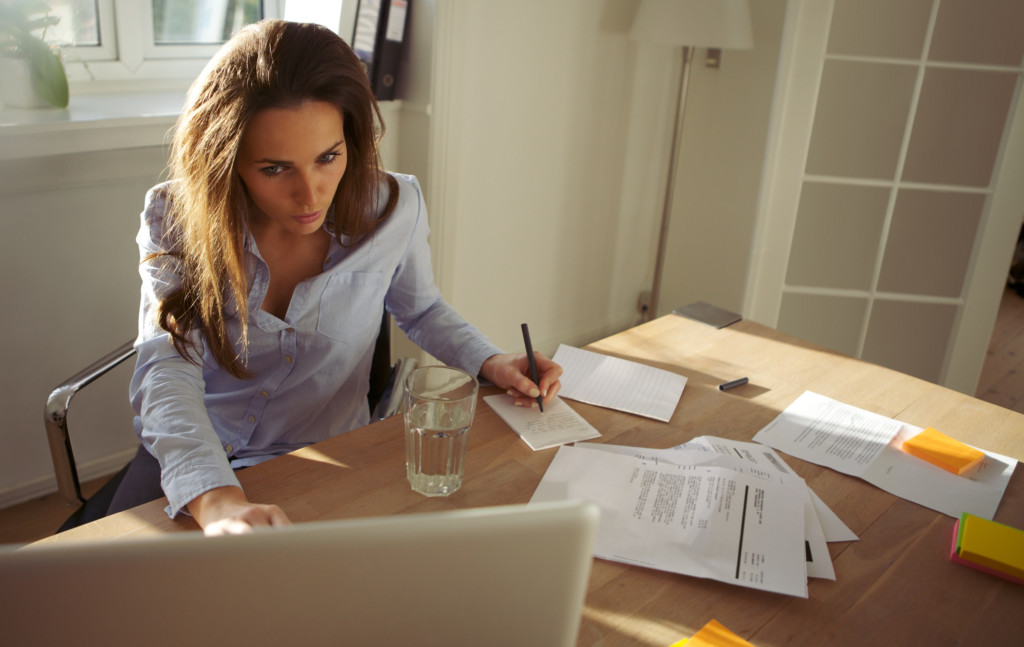 Remote and hybrid workers now make up a majority of the U.S. workforce. Both hiring managers and employees have rapidly adopted to this new normal, along with its benefits and challenges.
As a fully remote team since our founding, we've put together some tips to help you be a more effective remote team manager.
In this first installment of our 3-part series on remote work setup, TorchLight's Chief Culture Officer, Julie Lowe, recommends tools and technology to help set up your team for success.
Keeping remote workers connected is fundamental to successful team performance. Part 2 of our series on remote work setup covers ways to keep teamwork and rapport going despite the distance.
Trust is fundamental to successfully managing remote workers. Discover ways to support your employees and stay informed of their progress in part 3 of our remote work series.
How to hire remote workers (and hiring them remotely!) is actually not that different from your usual process. Here are a few things to keep in mind.
TorchLight's fully remote team shares what remote work means to them and how it benefits their professional and personal lives.
Learn compelling (and even surprising!) insights on productivity, communication, work-life balance and more from TorchLight's 2020 study on remote work during COVID-19.