consulting
Supercharge Your Results With Our Expert Marketing Consultants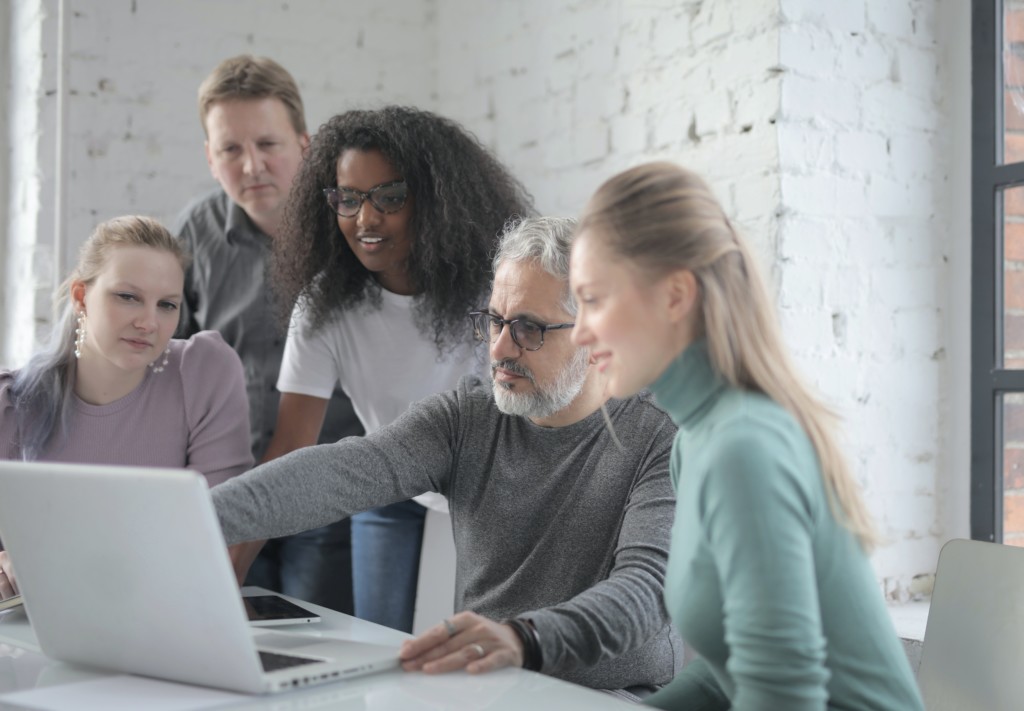 Whether you need help with strategy, execution, operations, or data and insights (or all of them!), we have the right experts for the job. Our marketing consultants are high-level seasoned professionals with significant experience in a variety of specialties.
Our consultants specialize in communications and PR, digital marketing, UX/UI, graphic design, marketing campaign strategy and management, and many more. Their backgrounds span a wide range of industries and sectors including technology, healthcare, education, government, agency, and non-profit/association.
CONSULTANTS TO MATCH YOUR UNIQUE NEEDS
We find talent to help clients with consulting projects of many shapes and sizes, across many areas of specialization. They include a mix of strategic and operational engagements and enable you to bring in talented marketing and communications pros to help you deliver on key initiatives.
Exciting and challenging projects delivered by TorchLight consultants include:
Creative agency search to support a company's expanded needs
Multimedia integrated campaign strategy to launch a new business line
Multi-touch, email marketing campaign to drive membership growth
Long-term event plan designed to build new revenue streams
Go-to-market campaign plan(s) for new, key consumer-facing product offerings
Explore Our Hiring Manager Toolkit
Whether you're looking for hiring advice, management tips or remote work guidance, we've got a range of helpful resources and guides to support you as a hiring manager. READY WHEN YOU ARE
Our marketing and communications professional services teams are ready to support your key initiatives and projects–and deliver the results you require.
Contact us today to get started.
WHY TORCHLIGHT?
Depth & breadth of marketing and communications
From the top down in our own organization, we have significant professional experience in the marketing and communications sector, allowing us to apply our seasoned insights to clients' needs and candidates' qualifications to fill positions for our clients.
As D.C.'s top marketing recruitment agency, we handle staffing needs across the entire marketing and communications spectrum—traditional to digital to creative. From consulting to permanent positions to contract, across industries, throughout the DMV.
Whether you're a hiring manager or job candidate, we've been in your shoes. We truly "get" what a good manager-employee fit is and that's what we deliver for you.
Specialization in the D.C. market
Our deep knowledge of the D.C. metro area job market gives us a unique advantage to offer our clients and candidates. It allows us to be experts in understanding the nuances of the professional cultures within this specific ecosystem.
It also gives us an advantage in finding and mapping the best talent to a great organizational fit.
Personable service—end to end
We're absolutely committed to working side-by-side with both clients and candidates from the beginning of the process to a satisfactory conclusion. For us, career placement is as personal as it is professional, and facilitating a great fit of hard and soft skills to particular company cultures is our area of excellence.
CONTACT US TODAY
Our recruiting experts are ready to help you find top marketing and communications candidates to fill your open positions now. Add your company's name to our growing roster of satisfied clients and we'll find you the area's top talent to fill your full-time, part-time and contract marketing and communications jobs.
Contact TorchLight today for a complimentary hiring assessment.